What is a Technical Interview Round?
If you apply for a job that requires technical knowledge or skill sets, then one of the penultimate rounds will most probably be the technical interview round. The technical interview round is used to test the candidate's technical skills with respect to the concerned job requirements. It typically features a set of technical questions that are based on the role the candidate has applied for.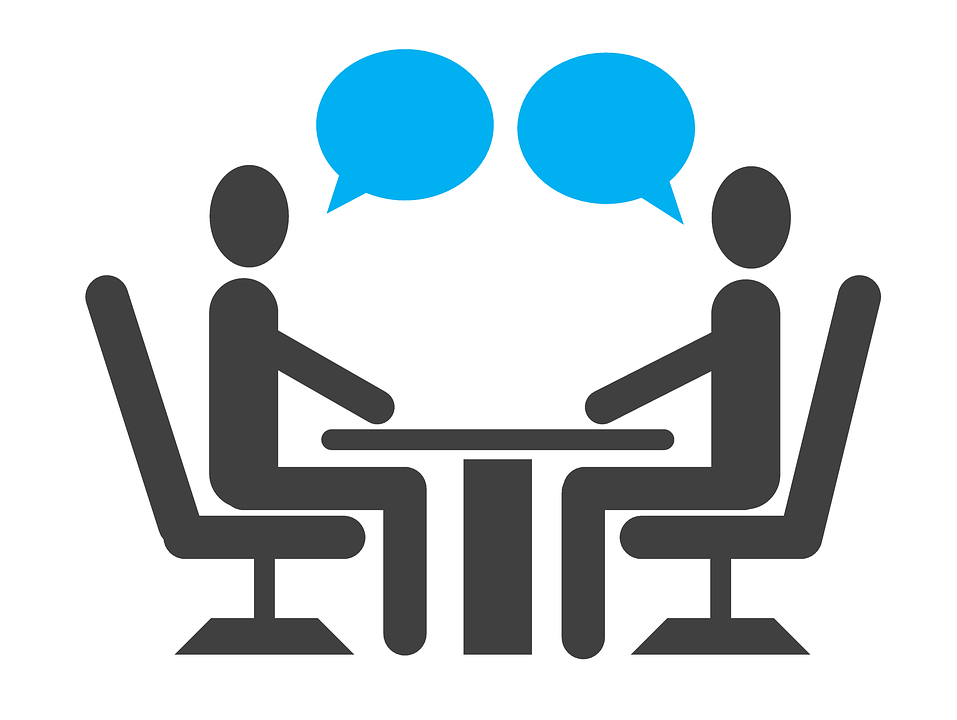 Hiring Managers or recruiters use this round to flush out those candidates who are not qualified for the job requirement.
Why do Companies conduct a Technical Interview round?
Every organization has a team (HR/ Talent Acquisition/ Recruitment/ Personnel/ Hiring) in charge of recruiting candidates for the various job profiles. For every employee, an organization hires, the organization incurs a cost on the productivity output of the employee in the form of salary, insurance, medical benefits, gratuity, PF, etc. If the wrong person is hired for the job, it can result in losses for the company.
Hence, the job of the managers/executives in the HR team is to ensure that the people they hire are well-qualified for the job and possess the right technical skillsets.
For technical or technology jobs, the major challenge they face is ensuring that candidates really possess the skillsets mentioned in their resumes. This is necessary as many candidates resort to exaggerating or embellishing their technical abilities. So, to test the candidate's technical abilities, a technical interview round is conducted. Note that this round is alternately referred to as the 'technical screening round' or simply 'technical round'.
How is the Technical Interview conducted?
Depending on the job profile, technical interview rounds may be conducted in different formats. The common formats are listed below:
As a face-to-face interview conducted in front of an interview panel
As a written test round
As a practical test where the candidate demonstrates his technical abilities
In the form of a quiz /test using an application on a computer
In the form of an online test
In the form of a phone interview
Technical Interview Rounds in the IT sector
An interview for any job in the IT sector will almost always entail a technical interview round. For jobs in other sectors such as Healthcare (medical professionals such as doctors, nurses), law (lawyers, paralegals,) aviation (pilots), a technical round is not usually the norm in the interview process for the simple reason that candidates in these sectors will have proved their credentials by passing a government recognized test or getting a professional certification. It isn't as if these don't get asked questions on their technical knowledge. It's just that there's no specialized interview round for it. Such questions get asked directly in the face-to-face interview.
The IT (Information Technology) sector is a very vast and ever-expanding field that comprises numerous fields like coding, digital technologies, artificial intelligence, cybersecurity, robotics, web architecture, etc. A standardized test is simply not possible because the technologies involved keep evolving at a break-neck speed. Also, some candidates lie about their skillsets in their resumes. Hence, a technical round in the interview process becomes super important to the vetting process.
As a general rule of thumb, all major IT giants like Google, Microsoft, Facebook, Infosys, TCS, Wipro, Tech Mahindra, Cognizant, Capgemini, HCL, etc. conduct technical rounds in their interview process. With the Startup boom gaining traction in India, there are a lot of tech jobs in startups (such as Swiggy, Ola, Uber, MakeMyTrip, Grofers, etc.). These companies too will conduct technical interview rounds for their technology jobs. The same rule applies to e-commerce companies like Amazon, Flipkart, etc.
Preparing for a Technical Interview Round in the IT Sector
Interviewers always provide a job description and job requirements for the jobs they upload on their company website or job portals. If you sail through to the technical interview round, you need to revisit this job description and prepare for all the skillsets specially mentioned in it. This is necessary as there's a good chance that your resume got selected because the skills you listed in the resume matched the job description. If you listed any skillset that you do not regularly use or have stopped using but is required for the job you applied for, then you need to revisit that skillset and practice
Focusing on the fundamentals is very important. Apart from researching complex concepts, knowledge of a basic foundation is mandatory. Interviewers tend to begin with basic questions and then progress to more complex questions. If you falter when answering basic questions, they will not conduct the interview further and politely ask you to leave.
For technical interviews that are conducted in a written format, learn to write the answers within a given timeframe.
Use a mental outline to structure answers. Ensure enough details are given. For a lengthy answer, use the STAR technique i.e. Situation, Task, Action, and Result.
If you are a fresher (i.e. a graduate with no job experience), then a common question asked during the technical interview round is about the technical challenges you faced in your final year project and how you managed to overcome them. Be ready with a convincing answer and a lot of cross-questioning. Keep your final year project-related documents handy for reference.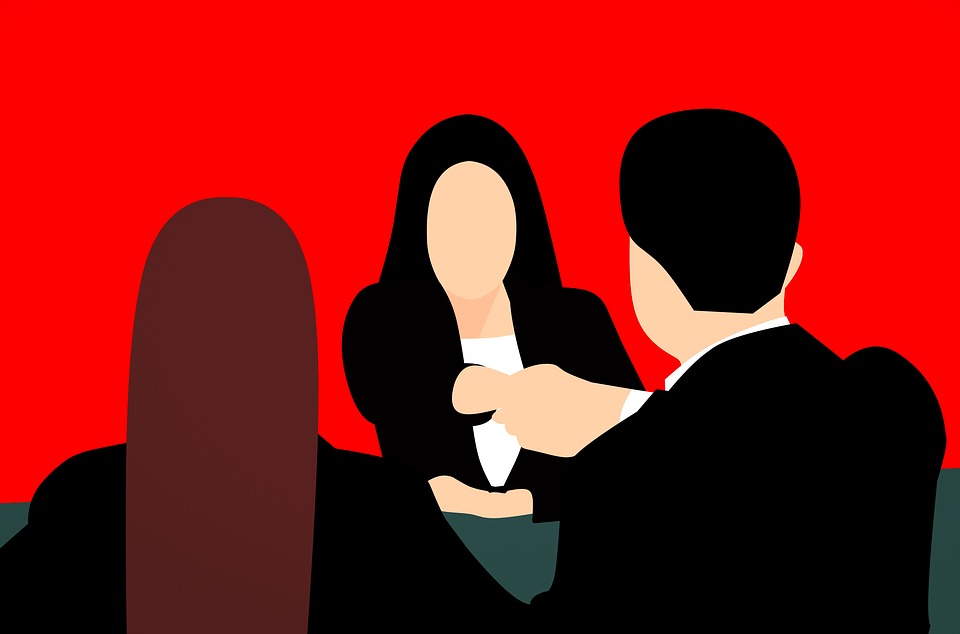 Preparing for Technical Interview if you are a software developer/ Coder/Programmer
For a job as a software developer or programmer, the coding exercise will definitely be a part of the Technical Interview round. Push your laptop or PC away for a couple of days and practice coding on a whiteboard. This is necessary as some IT companies may ask candidates to do coding on a whiteboard.
If you were an athlete, how would you prep to be at the top of your game? The answer is obvious. Practice! Practice! Practice! Without the practice, your muscles would lose their strength and stamina and you wouldn't be able to ace your game. Similarly, if you are a software developer or programmer, you need to practice coding on a regular basis. In your free time, try coding something you want to and not just because it's your job. Regular and consistent practice ensures that you on par or ahead of your peers.
Use online resources for practice. To ace coding interviews, you can use the resources available online on the websites Leetcode and Coderust.
Mock technical interviews can help you with the necessary practice. There are multiple online services that, for a fee, allow you to get the necessary interview practice in a realistic setting. Such mock interviews can also be video recorded so that you can observe and learn from the mistakes you make in your body language, answers, etc. Recommended online services for this purpose include Pramp and Interview Cake.
Using Glassdoor to get through the Coveted Glass Door
Look at the entry door of any corporate office. What's the common factor that links all these office doors? They are all made of glass! Your aim when participating in the interview process is to ensure that you secure the job that will land you from one end of the figurative and literal glass door to the other end.
And the online resource we can't recommend enough in helping you achieve this aim is the website aptly named Glassdoor. In addition to being a reputed job portal, it also provides reviews of various companies in their capacity as employers, the salary structure across various industry categories and experience levels, interview process experience, interview testimonials, and details on the interview questions asked for various job profiles at various organizations.
Ways to impress the technical interviewer: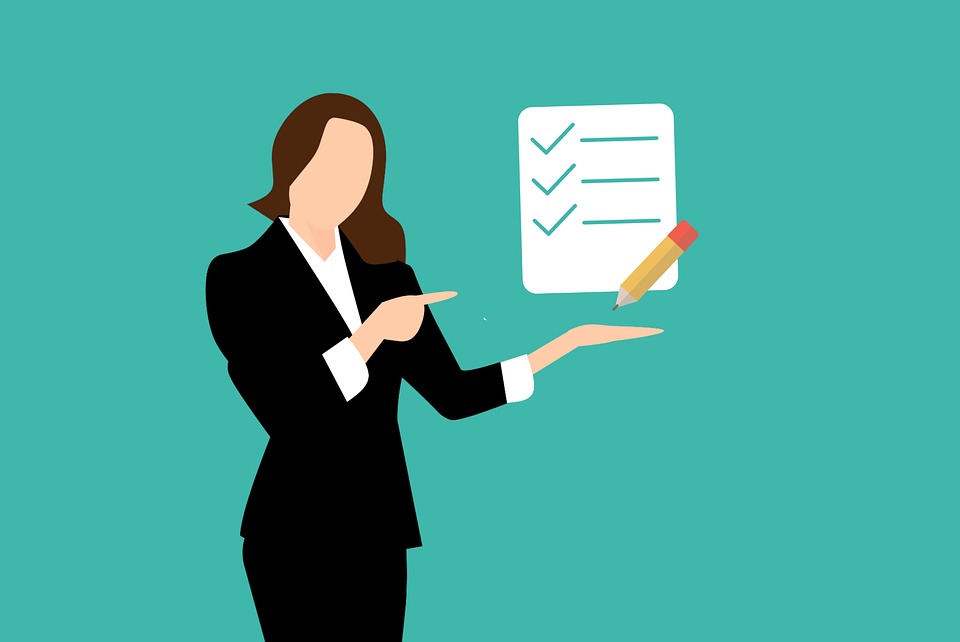 Be honest, be on time, be confident, make eye contact while answering.
Never bad-mouth your previous employer.
Keep answers minimal and to the point. Avoid fumbling and speak clearly.
Maintain a calm and composed demeanor throughout the interview. Interviewers are trained to snuff any sign of nervousness. Oftentimes, a trick used by interviewers is to purposely ask questions meant to provoke, anger, or excite. For such questions, remember that how you answer is as important as what you answer.
Using specific examples to demonstrate your experience with the technical skills/knowledge the interviewer is seeking
Golden rule: Never ever bluff. If you do not know the answer, just apologize to the interviewer and admit that you do not know the answer. Interviewers always appreciate candidates who do not waste their time with ridiculous answers.
Even if you are really good with your technical skillsets, never carry any awful know-it-all attitude. Most companies never prefer such candidates, no matter how good they are at the job, for the simple reason that they can be difficult to work with and are usually pathetic team players.