Do you have good interactive skills??  Pursuing an Accounting degree?? Then you can have a successful career as an Accounting Clerk!!
It is a demanding job profile in the accounting and bookkeeping industry. Read this blog and know everything about the account clerk profile. It will definitely help you make a better career.
Accounting Clerk Job Description
Accounting clerks review and maintain accounting records. They are also known as accounting assistants and technicians. They work with balances and calculate interest on loans, bank accounts, and credit accounts. 
They do some duties on a regular account basis, in which they review invoices and understand account statements, investigate any discrepancies, and generate financial reports. An accounting clerk's tasks tend to be more specialized when working for big organizations.
Accounting Clerk Responsibilities and Duties
There are numerous duties/ jobs that an accounting clerk is responsible for tackling on an everyday basis. It also includes cumulative tasks that are totally resolved on a more long-term basis. There are various tasks performed by the accounting clerk may perform, some of the most general tasks are following: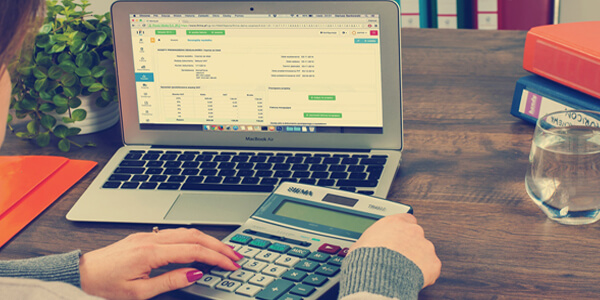 Professional Requirements of Accounting Clerk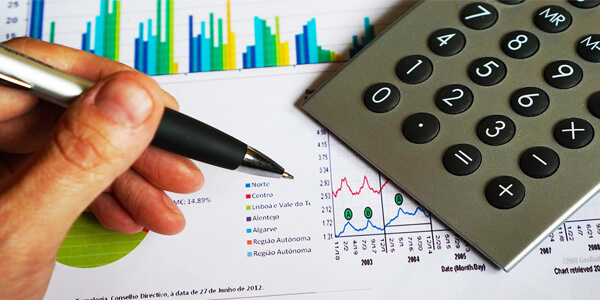 Some of the professional requirements of the accounting clerk job profile are as follows:
To become an Accounting Supervisor, you require knowledge in the use of spreadsheet software, such as Microsoft Excel, and accounting systems.
A clerk should be comfortable utilizing computer spreadsheets and bookkeeping software. 
They should know the proper use of specific business and accounting software programs and applications when performing important tasks related to finance.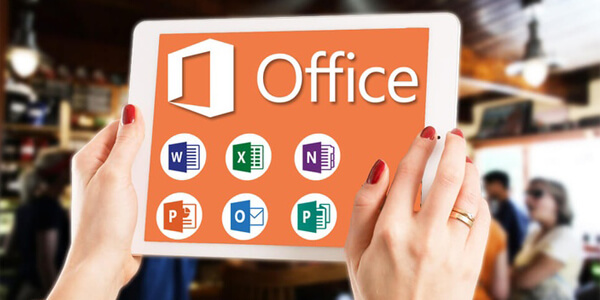 Strong People Skills –

A well mannered and expert manner when working with different organizations, just as buyers and collaborators. 

Communication Skills – The accounting clerk job profile

involves communication with company executives and other employees. This should be done clearly, respectfully, and concisely. They use it to display concepts like income reporting and budgeting to non-accounting professionals. 

Detailed Oriented Skills –

Accounting clerks are responsible for producing perfect financial records. In order to avoid making errors and find out errors that other people have made, they must pay attention to details. 

Integrity Skills –

They have control of a company's financial documentation. So they must use it properly and keep it confidential. They must keep records transparent and secure against misusing a company's funds. 

Math Skills –

This job profile needs to deal with various daily and should be comfortable with basic mathematics. 

Organizational Skills –

This skill helps in generating simple methods to manage complex jobs and make order in the workplace. It comes in use to accurately file documents and establish methods for finishing daily responsibilities. 

Critical Thinking –

It helps to make logical judgments that are based upon your own experience and research. This effectively solves complicated issues with confidence. A good way to explore one's credibility within the accounting field. 

You need skills like detail-oriented skills, high ethical standards, and professionalism. Also, require Logical-Mathematical skills and Interpersonal skills, which involve high mathematical knowledge, problem-solving skills, teamwork, and visionary ability skills. 

Ability to interact well with others, as an accounting clerk you have to deal with the people.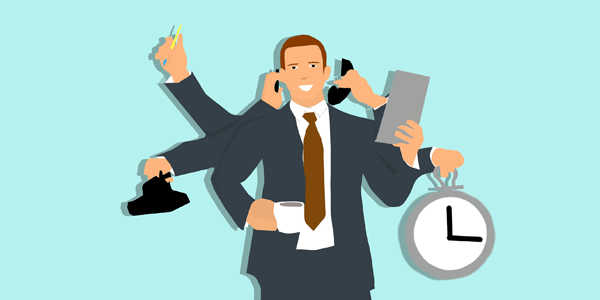 Accounting clerks normally work in an indoor office setting. They usually work full-time 40 hours of the week. Sometimes extend work time, especially in the time of tax season or other universal budgeting-released deadlines.
As well as sometimes work alone on the occasional need to work with other business or accounting experts.
What kind of challenges does an Account clerk face?
The very first challenge faced by the accounting clerk is constant changes to the tax regime. This means the requirement for accountants to stay up to date is greater than ever.

When they're used to being downtime between client deadlines it becomes so difficult to regroup and plan for the next project.

There are constant regulatory technical changes that can create opportunities for account clerks. But it also throws up the challenges of doing the right investment.

Need to sit at a desk for long periods of time.

So many times they need to keep a cool head and work better under pressure. As well as a need to multitask at times and feel a bit overworked. 

Constantly practice with a set of standards that will give knowledge of what is in and what is out. 

Required to keep a keen eye on details as a whole load of background details that need to be considered to help the client.
What package can you expect?
An average accounting clerk salary package ranges from 12,000 to 30,000 per month, which differ as per the experience, knowledge, and skills. In some cases, it differs, based on the company scale, location, and terms and conditions.
Future Growth Prospect and the path to get there
If your profession is accounting then there is no need to worry about future growth. The career options in this field are available in a big amount. An individual can go for numerous jobs under this course. Let's see some of them:
Teaching –

One can go for the teaching profession in the accounting field. With the teaching profession, you can get job opportunities in accountancy firms, insurance companies, and banks, as well as in private organizations or companies.

Financial manager –

This another better option as every organization needs a

Financial Manager

that manages and handles the financial records of the companies. You need to have knowledge of financial transactions, techniques of producing financial reports, investment activities, and plans for long-term financial goals.

Financial Controller –

With the knowledge of financial budgeting, one can go for the financial controller job profile. Their work includes regular budget consolidation and improving efficiencies and reducing costs across the business.

Company Secretary –

This another best option to opt for. They are responsible for the fluent administration of the organization. Ensure compliance with statutory and regulatory needs.
At HRISHI ONLINE BUDDHI, you'll get access to detailed knowledge with respect to computers and internet techniques as well as acquire advanced learning on accounting tools.
So what's the wait for, hurry and enroll now!!!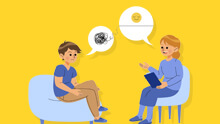 Take Career Free Counselling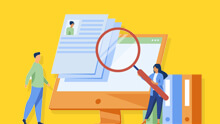 Looking For The Right Job??