career and skills
Trending Career BLOGS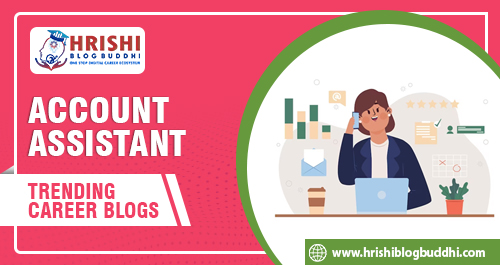 Many people aspire to work as an account assistant while studying. To complement formal study, working as an accounting assistant provides real-world experience in accounting.
Do you want to become an Accounting Assistant??
Then you are in the right place!! In this article, you will get the whole knowledge of the account assistant job profile. 
Who is an account assistant? An accounting assistant works under certified junior or senior accountants. They help them to maintain, record, process, update financial documents such as profit and loss margins, billings, and other documents. Accounting assistants also known as accounting clerks are also responsible for ensuring accuracy on all financial documents and perform accounting duties.
Professional Requirements of Account Assistant
Account assistance is normally expected to be at work between common daytime office hours. Generally, they work traditionally 8 – 9 hours weekday office hours. In an office environment, their work takes place with the majority of their day spent in front of the computer. Sometimes I need to extend work time for in-house training, experience, or further qualification. They may work independently with small amounts of administration as required.
Usually, they work in the offices of private accountants or big organizations. If they are working as a part of a team inside a work environment, they will be full or part-time and their contract may be permanent or temporary. Sometimes there are possibilities to travel for work. Independent work is progressively fundamentally inside the profession and traveling during a workday is conceivable in the event that you choose to deal with a freelance premise. There are additionally part-time positions accessible inside firms and you can work on a temporary or permanent agreement.
An account assistant's average salary is between 10,000 -20,000 per month. The salary of an account assistant differs as per skills and knowledge, location, experience, and company scale.
What if This Career does not work out for you?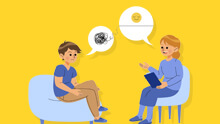 Take Career Free Counselling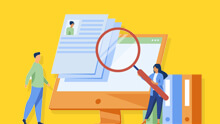 Looking For The Right Job??