In every career, it's important that a person has some basic knowledge and minimum qualifications for a job that he/she is going to apply for as it will be very useful and impactful during an interview.
In the IT(Information Technology) field there is no particular skill that you should know because in IT education there are many job opportunities available for everything. There are jobs that need basic knowledge and some jobs that need more.
There are many jobs in IT sector nowadays as this field is growing, Job opportunity is also high.
If you are good in C++ and C, then getting a job in the IT field is easy for freshers, Java in today's time is blooming i.e. if you have knowledge in basic java, you can start your career as a java developer.
You should never start your career in a blind, because if you only focus on one specific field then mostly you will get a job in that field only, Hence you should open yourself to another field too.
You should also develop other skills like Communication, Teamwork, Problem-solving skills, etc.
IT Job Responsibilities: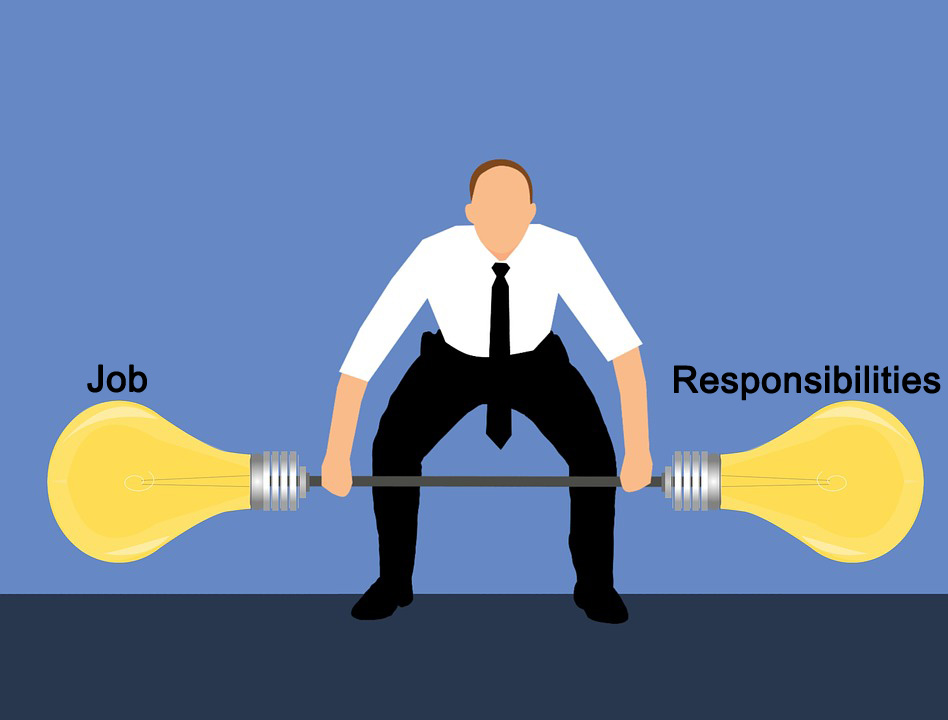 Working in an IT sector teaches a lot and how to take responsibility as IT support team maintains the whole computer network and even keeps the whole company running smoothly.
Information Technology jobs in the government sector:
There are many jobs for IT degree holders in the government sector.
IT Officer/PO in Banks
Professor In Government Universities
Lectureship in Government Schools
Cyber Officers in Defense, Police, Forensic Labs
Indian Railways, ISRO, DRDO, Army, Air Force, Navy, BEL, ECIL, BHEL, PSU banks etc.
Jobs in Software Company.
Computer technician.
Often students have some questions in mind like, how does an IT graduate get into an IT industry?
For IT technician qualification one just need a bachelor degree in IT field, and he/she can have a job in many entry-level analyst positions.
There are many information technology jobs in India as it's a growing field. It can be a good technology career paths for a fresher.
It is easy just focus on the education and create a good application or project before you finish you final year.
Where can I work in an IT department?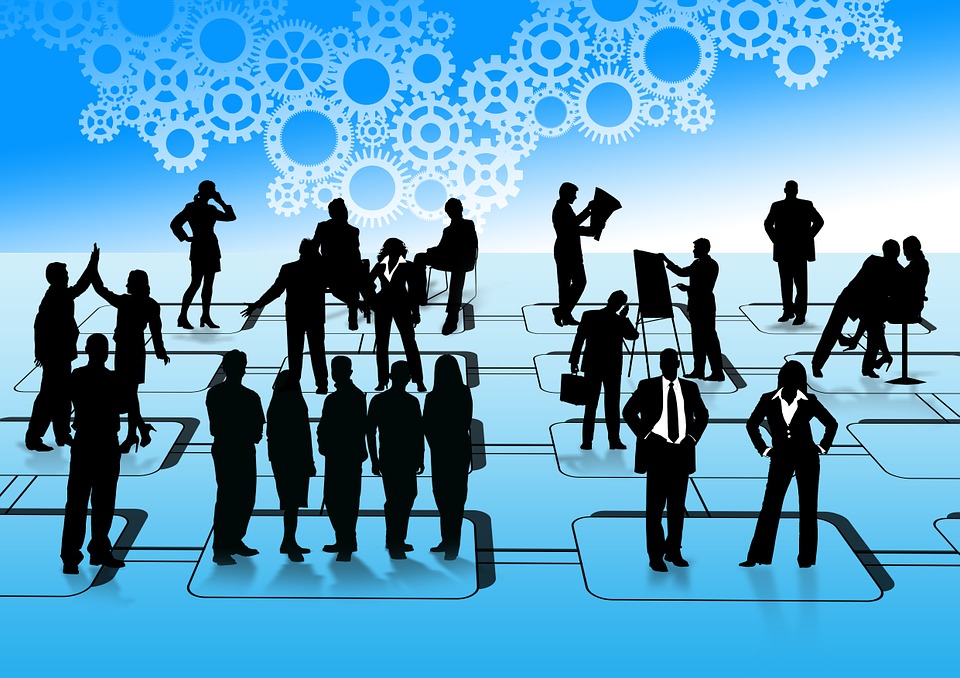 IT is a career in which even in a small enterprise you can gain knowledge that will help you in a bigger firm in the future, As IT is everywhere
One can find himself working in any Industry or other field, as all the businesses are using technology to boost their performance.
Actually, it's not that hard to get a job in IT Sector If you know the tips and tricks and confident in your IT Knowledge i.e. Java, Python, PHP, etc. And even Some Programming Skills then you are good to go. These are some of the best courses to do after graduation.
In the end, everything comes to the conclusion that respective people should have basic knowledge of their respective field and keep learning and upgrading themselves to gain a better knowledge and jobs.