The correct time to acquire knowledge of IT Skills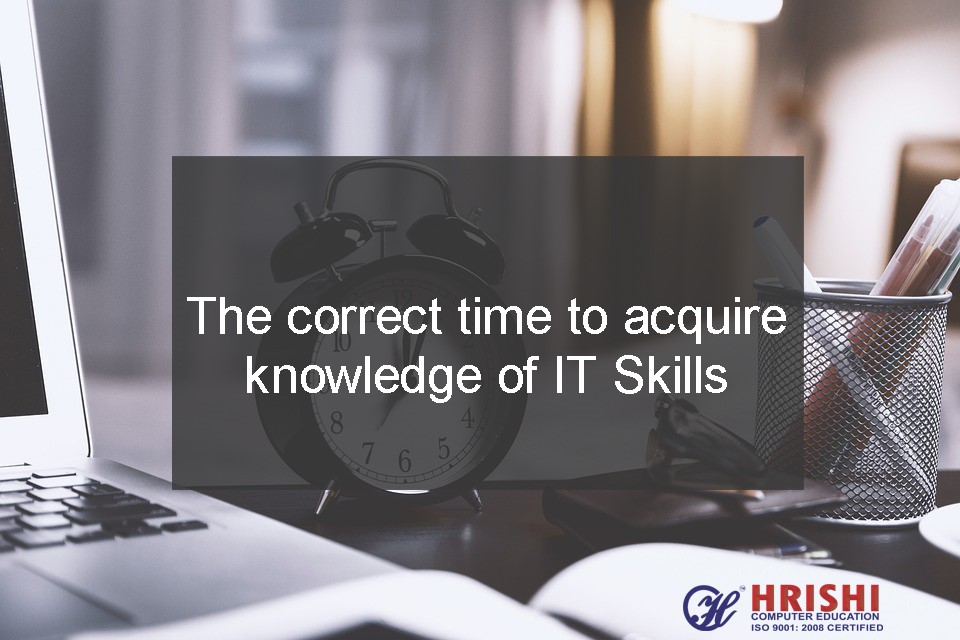 There is no such thing called the right time to learn new things in IT. In the field of IT each day a new technology is born and the technologies get new upgrades. If you are interested in IT and have a liking to it then you must keep yourself up to date with the technologies in demand.
The best way is by learning new software and understanding the logic and functions behind it. Today there are the best IT professionals in the industries who can do coding in multiple languages all because they have gained a lot of knowledge and technical skills in their early days.
In this field, one must not only possess theoretical knowledge but also know the practical side of it. In bigger industries, the employers seek and select only those people for IT jobs who have top IT skills like good communication skills, computer skills, and those who know the concept and working behind the particular topic asked during the interview. The recruiters generally search for a person's technical skills in cv.
By this, you can also say that knowing a lot of new concepts, having good interpersonal skills,
having all this in your arsenal will get you ahead in the field of IT. Thus the more knowledge you gain, practice, and experience will be the differential and deciding factor between you and a person who has little knowledge on that particular topic.
So, with this, we can conclude that having a right time to acquire information technology skills depends on how you approach yourself towards IT.
The best tip is by making a habit of learning new technologies, concepts, their uses, and reading about them. You can do this when you have a free time. Joining IT training courses or online IT training will help you in IT skill development. It is good to practice learning IT as early in your age and gain the benefits by being successful at a later stage in your lifetime.
Examples of how to improve your IT Skills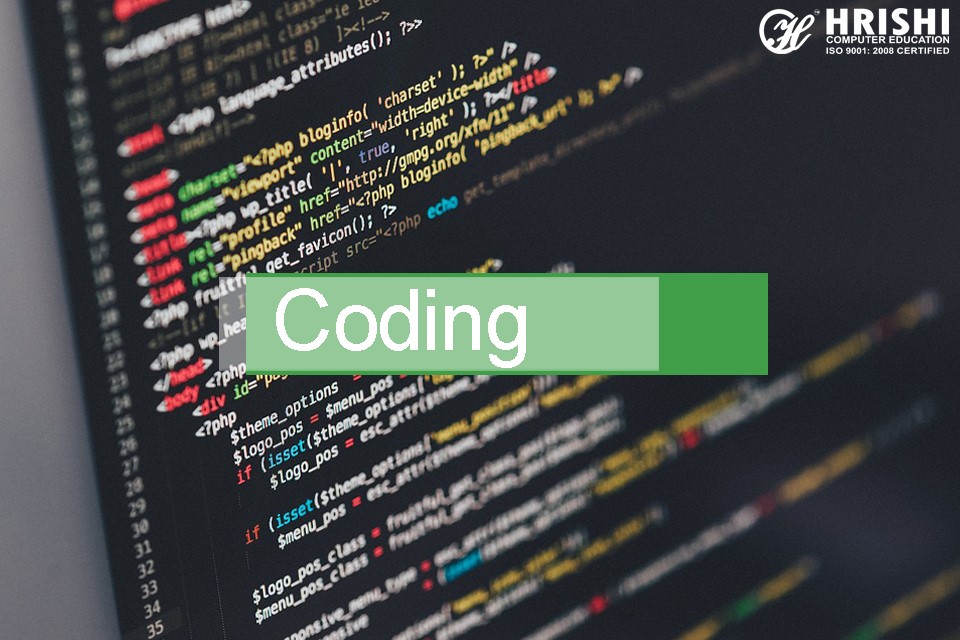 Have you ever wondered how the coders of larger companies design attractive and eye-catching websites? Do you wish to know how can you become a coder such as them? Then I wouldn't waste your precious time and raise your hopes high by saying that studying these particular books will help you be a professional coder. The only way to become a coder is by following the examples I have mentioned below.
Developing a game using codes like C++, Java, JavaScript, C# and Unity, creating a database with the help of SQL, Oracle, MySQL, designing a website, typing the code, trying to understand the logic behind the code, learning it practically, watching seminars online or an IT course will make you grasp and help you in coding. This doesn't mean that by only doing the mentioned examples you can become successful, having proper IT education, passion to learn, interest, hard work and the thirst to learn more is also mandatory.
Having communication skills comes in handy and leaves a good impression. Communicating with a person, boss, mentors or a client in IT training companies helps in making conversation more understanding and does not cause any barrier. You can improve communication skills by daily reading newspapers, trying to speak in that particular language you want to speak in, attending speaking classes to improve your personality skills, watching online speaking tutorials and writing and understanding the grammar and vocabulary are some examples that are must if you wish to improve your communication skills.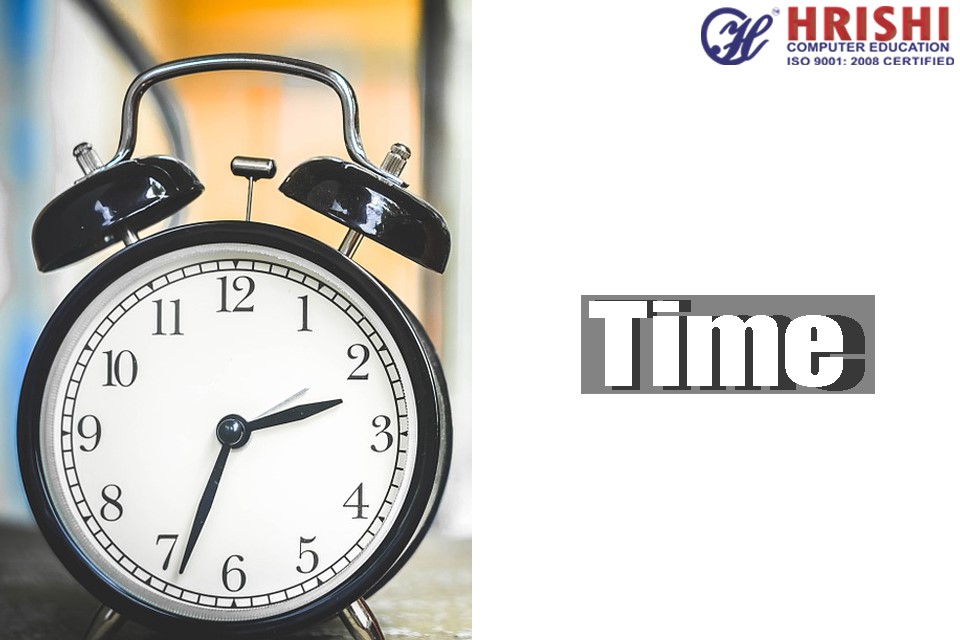 Time is a crucial factor when it comes to IT. Managing time, practicing to finish a given task in a certain time interval or a deadline are some examples that can help you improve your time management skills. In IT Companies and other industry sectors, the boss or the head keeps track of an employee with the help of task sheets to check that how much task was completed in how much time interval.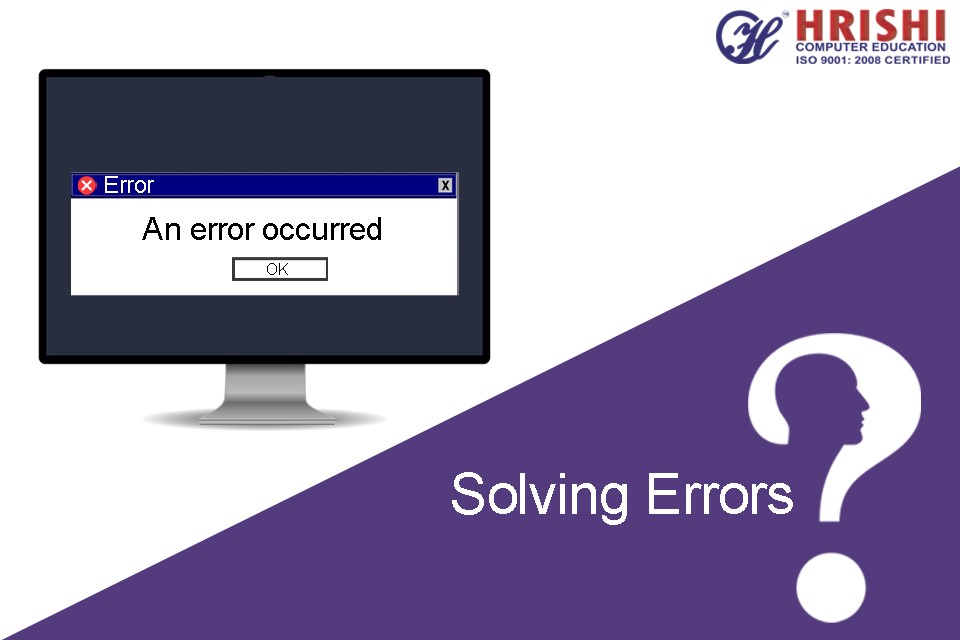 Error or problem solving is a skill one must-have in the field of IT. Finding errors, scoping out the mistakes, and solving that bug or error with a proper solution is what an employee should have. An error can be solved by searching for its fixes through the internet. Some examples of websites where one can get doubts solved or obtain the solution to the problem he/she is searching for are www.quora.com, www.stackoverflow.com.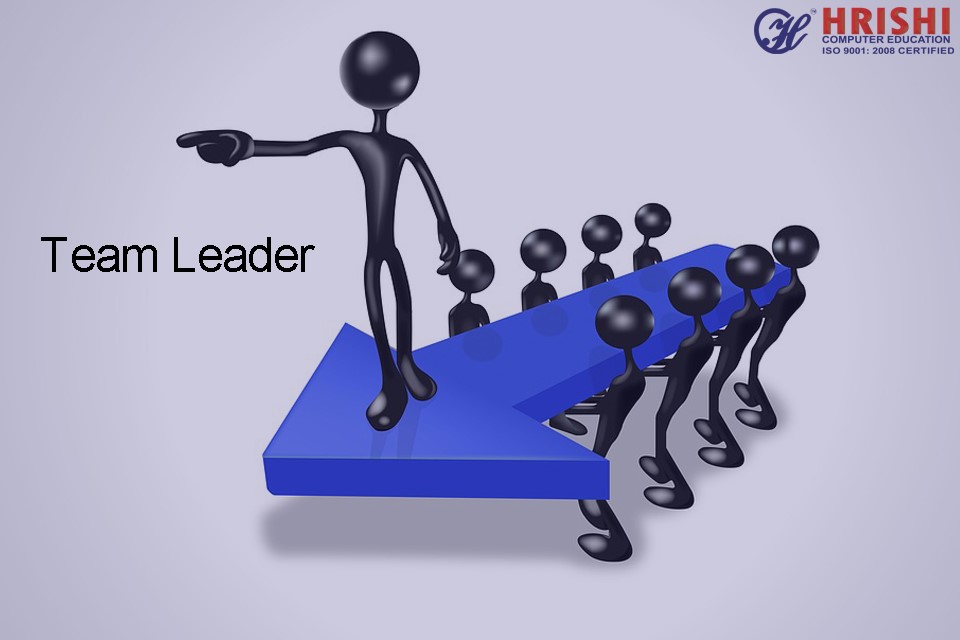 A team leader is the one who guides the team by making sure that all the members are working at the same pace on the project. The team leader should approach the employee working under him/her and see to it that he/she completes the given task and make sure in providing guidance. The team leader should be the one to take the lead and also have good leadership qualities. A good example of a team leader would be: assume a cricket or football team in which the captain of that particular team acts or plays the role of team leader. The captain is the one who will guide the team members throughout the game.
Importance of Information Technology in Today's World and Business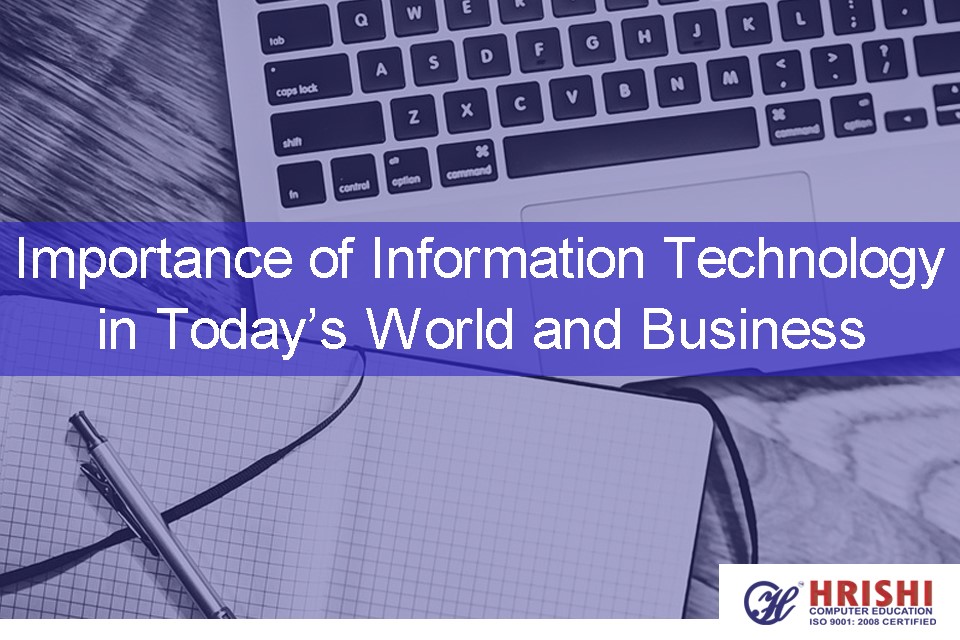 If you are from Information Technology profession then you might have a clear picture that having a computer science degree or attending a computer training institute is not just enough.
There are various information technology careers, information technology fields, and IT certifications that students can pursue. But eventually, it all comes down to the skills you have.
The scope of information technology revolves around the development of new technology and a person knowing the IT skills in demand.
Importance of information technology in today world: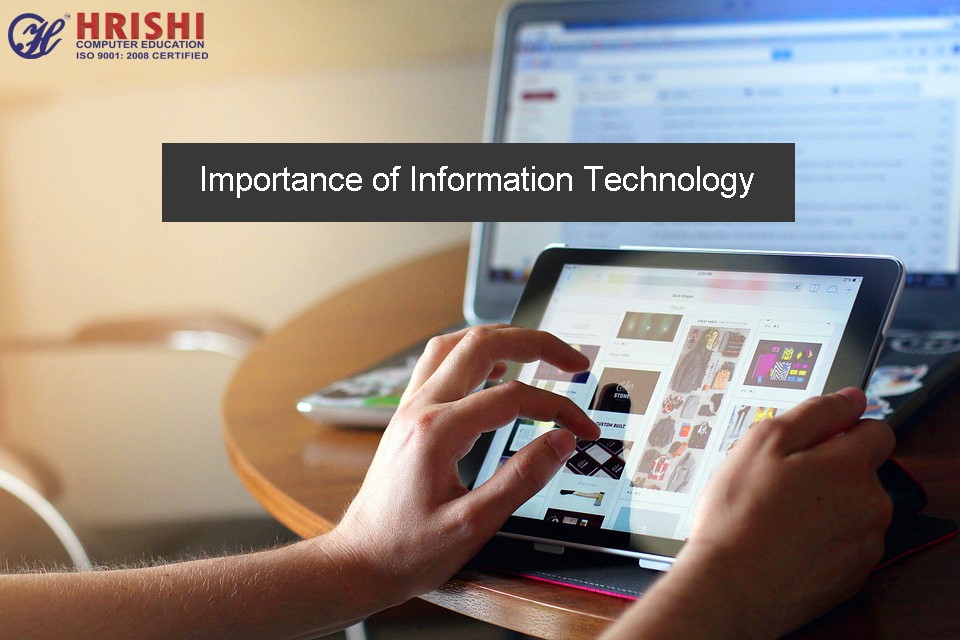 In today's fast-growing world, the study of education is done by computers. Studying has become simple, easy to learn, and understandable with the help of online libraries and dictionaries.
An email has become an integral part of communication between employees and customers for many companies. With the flow in time, the social impact of information technology has advanced the development of new tools for communication like smartphones, video-conferencing systems, and live chat systems.
Importance of information technology in business: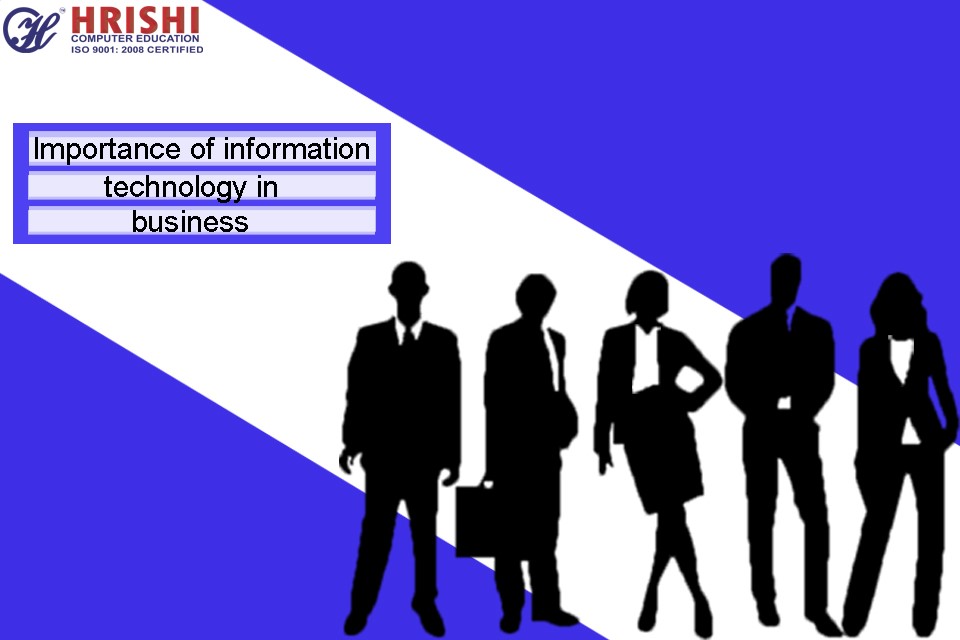 In business sectors like automobiles, software products are used to get rid of errors and mistakes. IT plays a major role in solving mathematical problems in the field of engineering and in project management systems.