The demand for Data Entry Specialists is rising day by day, as every office and organization seeks to become computerized. Industries like healthcare, finance, retail, and transportation need them to handle their day to day data management.
Want to become a Data Entry Specialist?? But don't know how to get there?? Then you must read this blog, it consists of a data entry specialist job description, data entry specialist salary, many more. Get the overall data entry work details.
Data Entry Specialist Job Description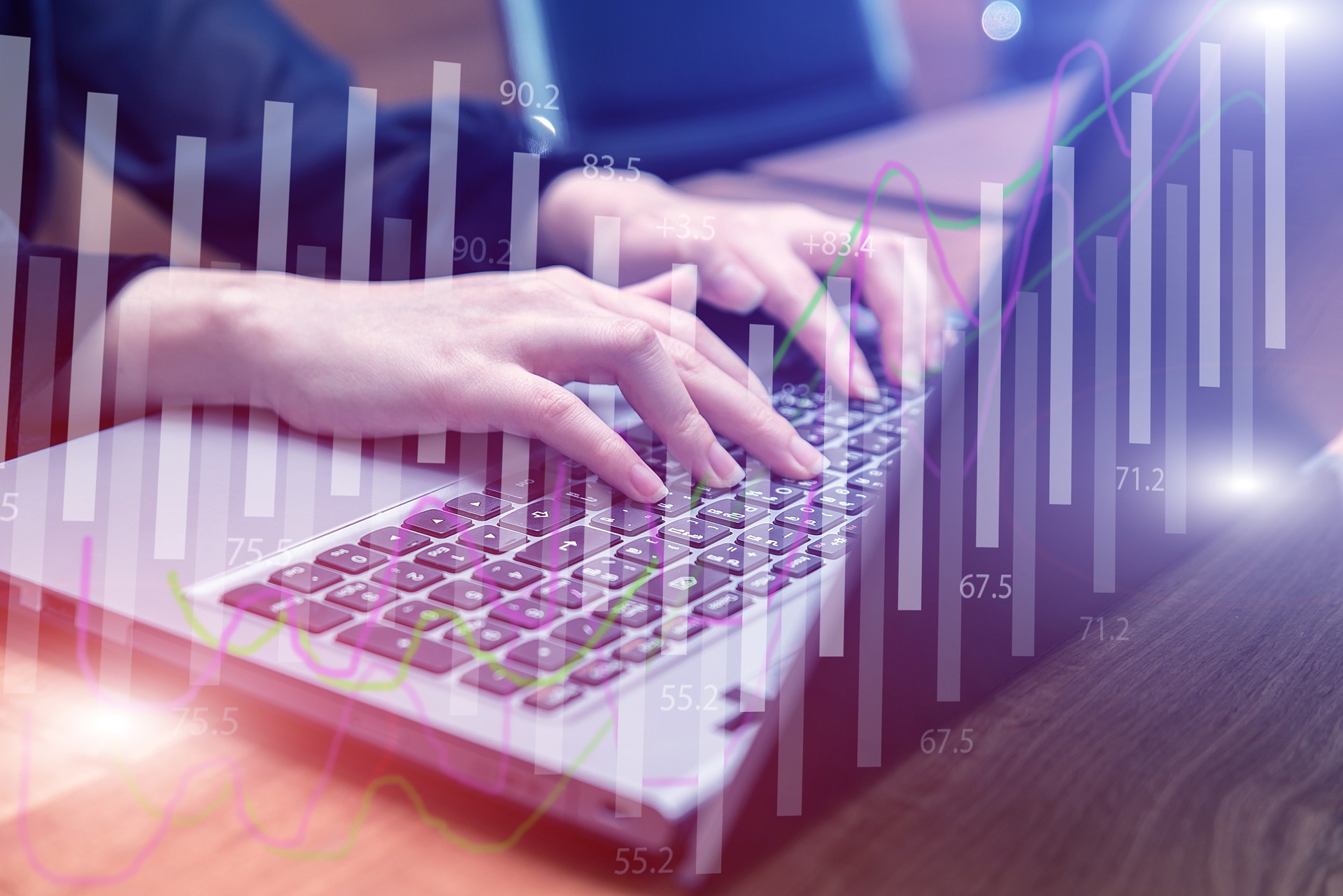 Data entry specialists do paperwork as well as computer data, they are the link between paper information and computer data. They take information from different locations that are written down, such as canceled checks, bills, etc. and then enter it into an electronic data system for storage and analysis.
They enter the data, make corrections if necessary, and store the hard copies and electronic data in the proper place. The employer normally hires data entry specialists to work full or part-time, and this flexibility makes it a popular entry-level position for those who are looking at a career in records specialization.
Data Entry Specialist Duties and Responsibilities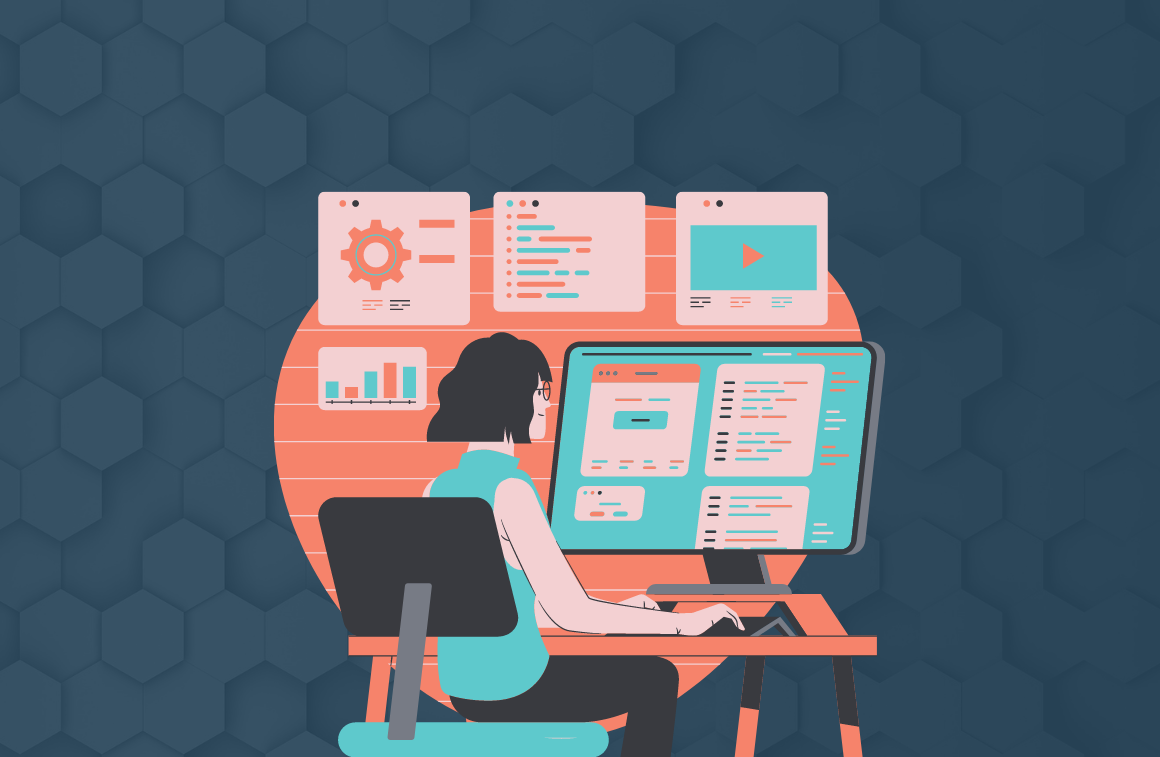 Enter the data of customers and accounts by inputting text based and numerical details from source documents.
Compile, verify the accuracy, and sort information.
While performing data entries apply data program techniques and procedures.
They perform all data entry relevant tasks including sorting, proofing, updating, mailing, and storing.
Have to maintain data files accurately and compile, sort, verify it and correct data to be entered in the system. Also, enter and update files into Excel spreadsheets.
Have to contact authors of source documents to address data unpredictability and to gather missing data.
Always manage filling and routing of source documents after entry and maintain records of work completed.
To avoid backlogging, update data in the appropriate database in an accurate and timely manner.
They process and resolve data inquiries by searching for and reviewing the databases.
They also perform administrative duties such as operating office equipment or data filling as required.
Need to comply with data integrity and security rules.
Job Requirements
Eligibility
An applicant who passed 12th in commerce can apply for this job profile.
Most employers require a candidate who has a bachelor's degree in their hands. They get system-specific training on the job.
Professional Requirements of Data Entry Specialist
Some of the professional requirements of the Data Entry Specialist job profile are as follows:
Every candidate must be aware of general business operations and workflow.
Excellent knowledge of data confidentiality problems.
a positive approach in a busy working environment.
Need to be confidential as losing data or data mismanagement can be a disaster for organizations that should be avoided at all costs.
It is mandatory for you to know the basics of computers like MS-Office, MS-Excel, and PowerPoint along with Tally.ERP. Really do you want to upgrade your skills at a low cost? Upgrade your skills for free. Subscribe now on https://www.hrishionlinebuddhi.com/ and get instant access to MS Office Bundle Course.
IT Skills Set
This job profile requires data entry specialists to work with basic computer software such as spreadsheets, word documents, databases, and some record management systems.
It requires good typing skills.
Need to be familiar with all forms of data entry devices.
As well as comfortable utilizing a mouse, keyboard, scanners, etc.
Non-IT Skills Set
To get a job as a data entry specialist individual need to have some soft skills such as:
Written and Communication skills – As per the nature of the work consist, they need to communicate extensively with both the inside and outside teams. This is why data entry specialists need to have amazing written and oral communication skills.
High Level of Concentration – This job profile is highly repetitive and the employees required to spend a lot of time on the same tasks. Therefore they need to have a very high level of concentration as well as patience.
Typing skills – Along with fast typing skills, you need to have accurate typing skills as mistakes should never occur during performing data entry.
Organizational Abilities – You need to be organized as well as self-confident to make decisions while making data entries.
Attention to Detail – Must notice the details, as if any documents get transmitted with error, can create a mess in the data.
Abilities – You need to have the ability to work independently and as part of a team, to do similar work for a long period of time. As well as able to work under pressure and during tight deadlines. Knowledge of health and safety policies.
Schedule Data Entry Specialists normally work a 35-40 hour week. They generally work at a computer workstation within a busy open-plan office. Some work does part-time work and some work through temporary contracts. The number of data entry specialists is office-based but there are numerous remote data entry jobs that allow employees to work from home. As per the company policy, they may be the only person responsible for inputting and handling data in a company. They even may work as part of a data entry team.
What kind of challenges does a Data Entry Specialist face?
Data entry specialist spends a long duration of time with the computer so it is often getting some health-related issues. The most common health challenge faced by them is Carpal Tunnel Syndrome caused by typing fast for long periods of time.
They have to need to sit for long hours doing repetitive work which makes the job boring and difficult.
When the time to deal with heavy or complicated work the necessity of the number of keystrokes per hour increases.
If a specialist is working on written work type then an elevated error rate happens such as unreadable handwritten forms, misunderstanding the comments, etc.
Data entry specialists with manual data entry work distracts the employees from others the eCommerce business requirement of an enormous volume of data entry essential organizational tasks.
During huge sales from paper to website increase. At the time of sudden increment in the manual data entry workplace, lead to lots of mistakes in the entry.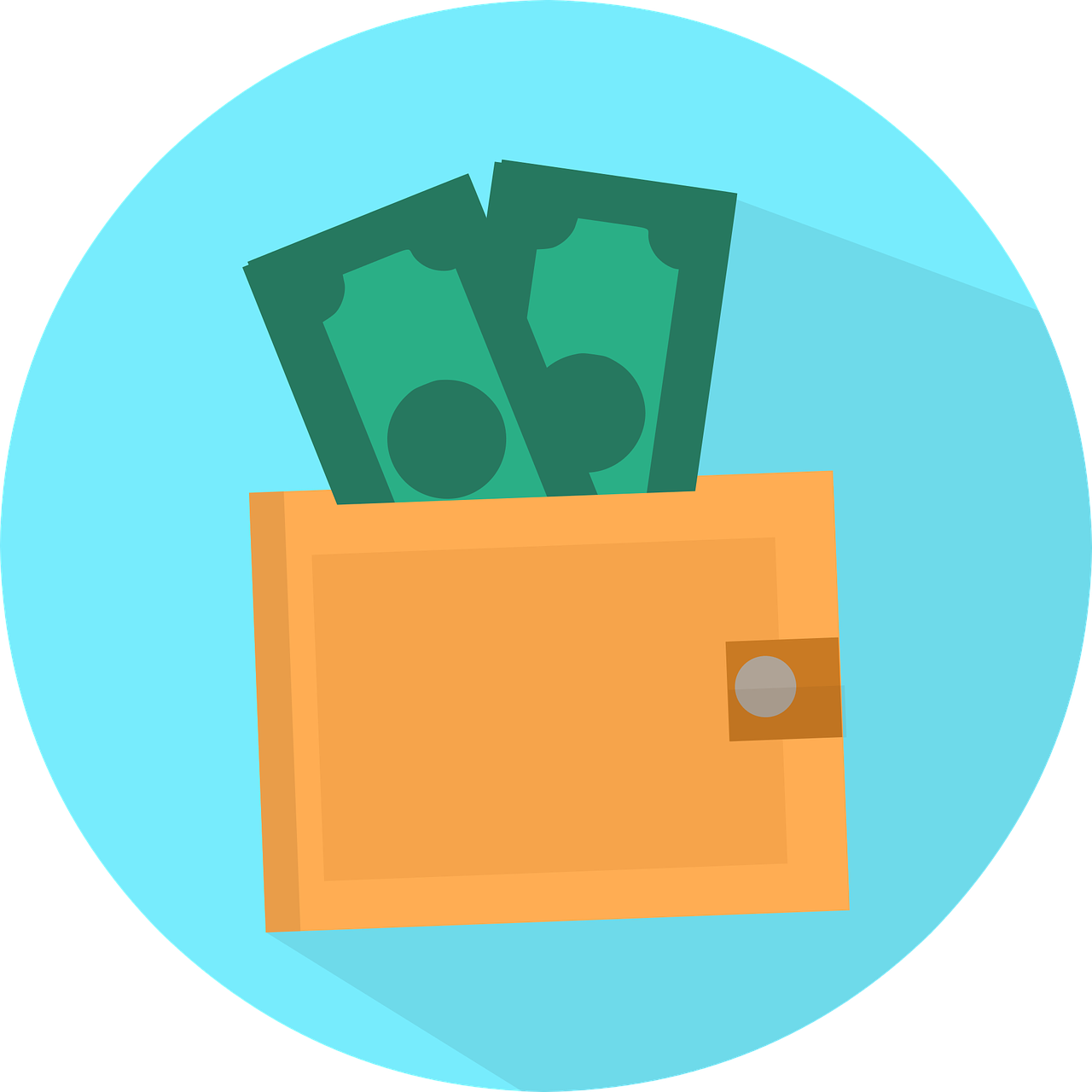 What package can you expect?
A data entry specialists salary ranges from 10,000 to 30,000 per month. The range differs as per the company location, company scale, and skills, and knowledge.
Future Growth Prospects and the path to get there.
As you gain much knowledge in your career, you as a data entry specialist can determine your goals through career progression.
With enough work experience, there are many employment opportunities for a data entry specialist in various sectors. Let's see some of the top sectors:
Bank and Public Sector – After gaining sufficient experience one can go for public sector jobs. Where they have to do preparation, compilation, and sorting of documents for data entry. They verify and longs receipt of data, transcribes data into needed electronic format, etc.
Marketing Companies – Increasing demand for digital marketing strategies need more skilled data entry employees. They do tasks like online copy-paste with data sorting, image data entry, online entry for product catalogs, data entry and content conversion, and online data entry on receipts and invoices.
Human Resources – In this sector, one can get a job as HR Insights & data Analytics senior specialist. This involves tasks like communicating clearly with other analytics teams for strategy and approach. Gather information from various sources to help find a solution. Does periodic review and manages data dashboards.
Under the field of data entry, there are various opportunities to progress to a supervisory or team leader role.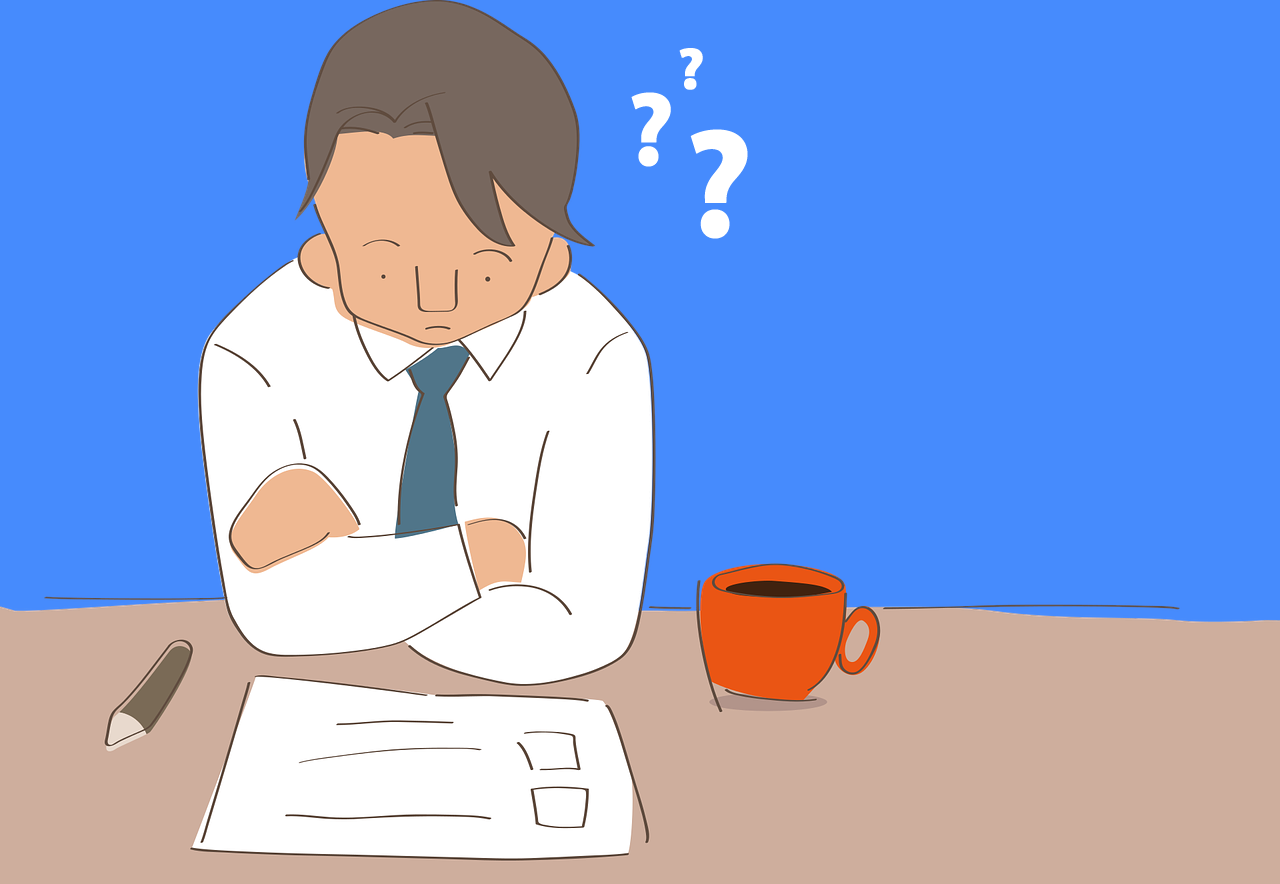 What if This Career does not work out for you?
• Outside data entry jobs you can go for a secretarial job profile wherein you can become a personal secretary. This includes small-small tasks such as alignment of boss's appointments, work schedule, calls remainders, etc.
• You can try for skilled computer relevant roles, which involves tasks like work scheduling, rough transactions or basic writing, handling excel sheets, etc.
• One can choose a typist job profile which includes sub-profiles such as audio typist, copy typist, and shorthand typist. All consist of tasks related to typing content.
• Try for a data processor job profile who works with personal data as instructed by a controller for particular purposes and services offered to the controller that involves personal data processing.
• Get into the transcription industry, where your typing skills are an essential part of the business. Here you will get tasks such as converting speeches or recordings into text documents. This can be done in the legal industry, business, or medical industry.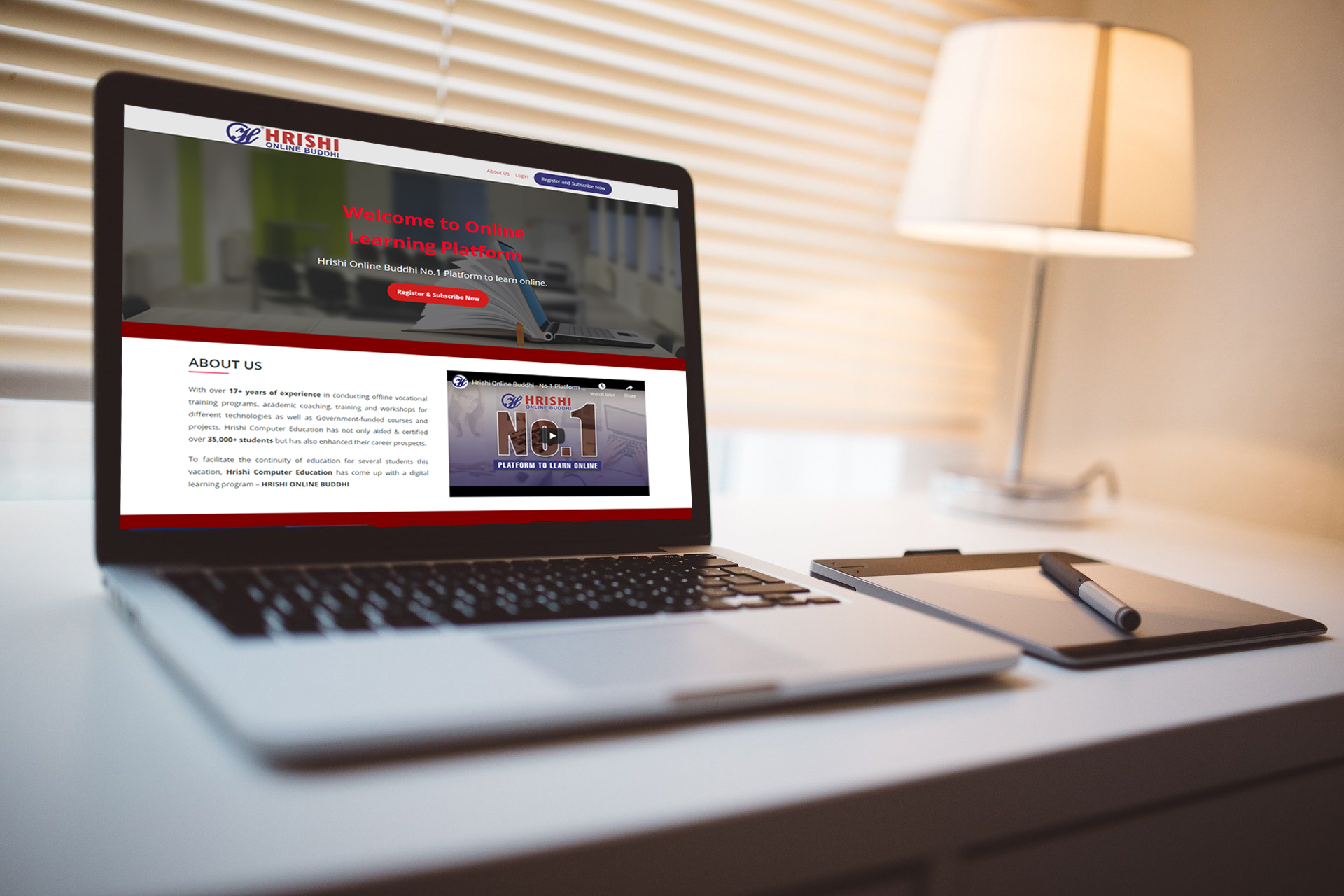 At HRISHI ONLINE BUDDHI, you'll get access to detailed knowledge with respect to computers and internet techniques as well as acquire advanced learning on accounting tools.
So what's the wait for, hurry and enroll now!!!