career and skills
Trending Career BLOGS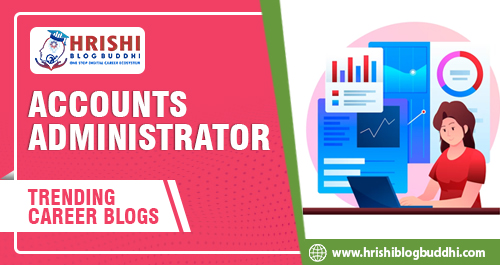 An Account Administrator can be a rewarding job due to the fact that you have a direct impact on the business's cash flow. Due to globalization and a growing economy, the demand for accounts administrators has increased as compared to all occupations. 
Accounts administrator performs all accounting work related to taxes, including accounting and invoicing. They have a variety of roles that are vitally important to any business. In some large-scale organizations, accounts administrators also perform managerial roles via overseeing an accounting staff. This could involve allocating duties to staff members, and asses and training them. 
Responsibilities and Duties
What does account assistance do?
The answer is Account Assistance has many duties and responsibilities but the responsibilities and duties may vary as per the industries. However, the tasks featured on a typical accounting administrator job profile may include the following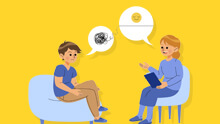 Take Career Free Counselling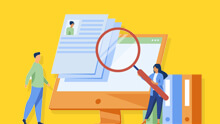 Looking For The Right Job??