career and skills
Trending Career BLOGS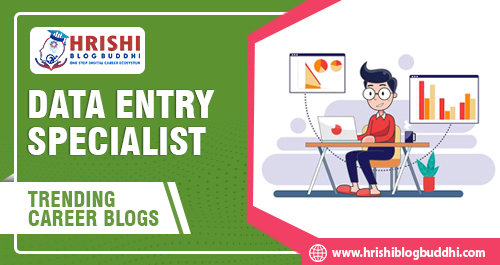 The demand for Data Entry Specialists is rising day by day, as every office and organization seeks to become computerized. Industries like healthcare, finance, retail, and transportation need them to handle their day to day data management. 
Want to become a Data Entry Specialist?? But don't know how to get there?? Then you must read this blog, it consists of a data entry specialist job description, data entry specialist salary, many more. Get the overall data entry work details.
Data entry specialists do paperwork as well as computer data, they are the link between paper information and computer data. They take information from different locations that are written down, such as canceled checks, bills, etc. and then enter it into an electronic data system for storage and analysis.
They enter the data, make corrections if necessary, and store the hard copies and electronic data in the proper place. The employer normally hires data entry specialists to work full or part-time, and this flexibility makes it a popular entry-level position for those who are looking at a career in records specialization. 
Duties and Responsibilities
Data Entry Specialists normally work a 35-40 hour week. They generally work at a computer workstation within a busy open-plan office. Some work does part-time work and some work through temporary contracts. The number of data entry specialists is office-based but there are numerous remote data entry jobs that allow employees to work from home. As per the company policy, they may be the only person responsible for inputting and handling data in a company. They even may work as part of a data entry team.
A data entry specialists salary ranges from 10,000 to 30,000 per month. The range differs as per the company location, company scale, and skills, and knowledge. 
What if This Career does not work out for you?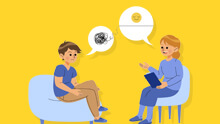 Take Career Free Counselling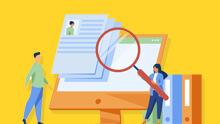 Looking For The Right Job??