ENGINEERING
Trending Career BLOGS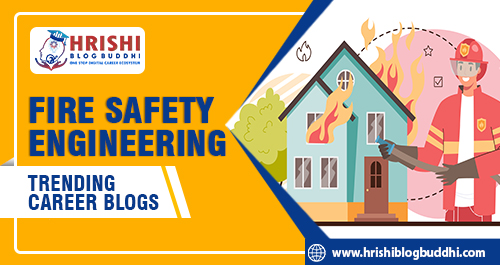 The Duties of Fire Safety Engineers include designing systems and structures that lie dormant within our built environment, waiting for an extreme event. They are responsible for The knowledge, technology, and engineering that contribute to fire safety and are fundamental to escaping occupants, the fire and rescue service, and the protection of property. Fire Engineering graduates have an excellent job scope in India and they can even go for government sector jobs in firefighting departments, oil companies, refineries, chemical plants, industries, electricity boards, and fire safety training institutes.
Are you Interested in building a career as a Fire Safety Engineer?
To build a career in the Fire Safety Engineer sector you need first to understand the Job profile and responsibilities of the Fire Safety Engineer Career
This blog gives you a detailed idea of what it is like to become a Fire Safety Engineering in India.
| 10th Standard | After 12th Standard | Graduation | Post-graduation |
| --- | --- | --- | --- |
| The candidate must have appeared in 10 from any recognized educational board. | The Candidate then has to appear for the HSC exam from a recognized board | Interested candidates can undertake a bachelor's degree in Fire Safety Technology engineering, which is a 4 year degree program | The candidates can also pursue a master's degree so that they can have better career opportunities. |
| The candidate should try to gain at least a minimum of 50-60% marks to be eligible to enter the science stream | The core subjects should include Physics, Chemistry, and Mathematics (PCM). | The candidate needs to pass the entrance exams like JEE, JEE advanced and others to get enrolled in a bachelor's degree | They can pursue a Master's Degree, which can be up to 2 years |
| OR Students can undertake fire safety engineering courses such as diploma in Fire & Safety Technology after the 10th class. | The candidate should try to gain at least a minimum of 50-60% marks. Then, only they will become eligible for the bachelor's course | After Graduation, the student can either search for a Job or go for a Master's Degree | The Candidate must have at least 1 to 2 years of Experience in the sector at a starting position to get a high paying and good position in a reputed organization. |
A Fire Protection Engineer commonly works with architects, contractors, and building owners to design and implement fire safety systems such as sprinkler systems, alarms, and emergency exits, being responsible for ensuring that buildings and other structures are safe from fire. Fire protection engineers may also be involved in various duties such as developing new methods for detecting fires faster, developing new technologies related to fire safety, and creating new types of materials that are more resistant to heat or flame.
| Colleges | Location |
| --- | --- |
| Bennett University | Noida |
| IIT Bombay | Mumbai |
| MIT Manipal | Manipal |
| VIT Vellore | Vellore |
| DSCE Bangalore - Dayananda Sagar College of Engineering. | Chennai |
| Colleges | Location |
| --- | --- |
| IIT Bombay - Indian Institute of Technology | Mumbai |
| VJTI Mumbai - Veermata Jijabai | Mumbai |
| KJ Somaiya College of Engineering | Mumbai |
| MPSTME Mumbai - Mukesh Patel School of Technology Management and Engineering | Mumbai |
| SPIT Mumbai - Sardar Patel Institute of Technology | Mumbai |
Responsibilities and Duties
It is a field with very less competition hence, Fire protection engineers have significantly higher starting salaries than college graduates with bachelor's degrees in many other fields. As fire protection engineers become more specialized, they will have more responsibilities and hence more pay bargaining power. All in all, it is a great career choice that can give career satisfaction and career growth.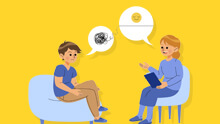 Take Career FREE Counselling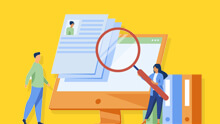 Looking for the right job??
Didn't find the right info?? Looking for a specific topics??