Debt Collectors are professionals who work to procure unpaid dues from a company's defaulting clients and get the money owed back. Some work for an organization as an in-house debt collector others might work externally for a Debt collection company.
Do You Want to be a Debt Collector?
To build a career as a Debt Collector you need to first understand the Job profile and responsibilities of the job
This blog gives you a detailed idea of what it is like to become a Debt Collector in the Accounting and Finance Industry of India.
What is the debt collector job description?
Debt collectors are responsible for collecting payments on debts that individuals or businesses owe to creditors while working directly with the creditors including, banks, credit card companies, independent collection agencies, etc. Debt collectors commonly use phone calls, letters, and other forms of communication to try to convince debtors to pay what they owe but if they wish to they have the authority to take more aggressive actions if necessary. These aggressive measures include seizing assets, garnishing wages, or even filing lawsuits against debtors who refuse to pay their debts.
what are debt collection responsibilities and duties?
What are the qualifications required for debt collection jobs?
Eligibility 
After 10th

After 12th

Graduation

Post Graduation

The candidate must have appeared in 10 from any recognized educational board.

The Candidate then has to appear for the HSC exam from a recognized board

Interested candidates can undertake a bachelors degree,  which is a 3-year degree program

The candidates can also pursue a master's degree so that they can have better career opportunities. 

The candidate should try to gain at least a minimum of 50-60% marks to be eligible to enter the Commerce stream 

Most Debt Collector Managers appear in the commerce stream however it is not a hard and fast rule.

Bachelor of Commerce (B Com)

Bachelor of Business Administration in Finance 

accounting (BBA)

Bachelor of Accounting and Finance (BAF)

These are some of the better options for a bachelor's degree

They can pursue a Master's Degree such as a Master of Commerce (M. Com) or MBA in Accounting or Finance, which can be up to 2 years

 

The candidate should try to gain at least a minimum of 50-60% marks. Then, only they will become eligible for the bachelor's course

After Graduation, the student can either search for a Job or go for a Master's Degree

The Candidate must have at least 1 to 2 years of Experience in the sector at a starting position to get a high paying and good position in a reputed organization. 



Analytical skills are very much important for a Debt Collector Manager in order to analyze the accounts to find out who owes the business money and the creditors whom the business owes. It is an important part of the job and a core task.
Interpersonal and Communication Skills
They need to have good Interpersonal and Communication Skills in order to talk to people in the organization such as the sales department, accounting department, and other relevant departments. They also need to call creditors or debtors who owe money and then talk to them. They need to be polite with debtors and maintain good relations with them and good communication skills are required for it
Math and Accounting Skills
Math and Accounting skills are basic requirements for a Debt Collector Manager. They need to have good math and accountancy skills in order to analyze the account, call debtors and ask them to return the money.
Computers are a necessity and almost mandatory for any office job nowadays and Accounting jobs are no exception. The Debt Collector Manager needs to know different accounting application software that is relevant to the job role.
| | |
| --- | --- |
| Colleges | Location |
| Indian Institute of Management, | Bengaluru |
| Indian Institute of Management, | Kozhikode |
| National Institute of Securities Markets, | Navi Mumbai |
| MICA | Ahmdabadh |
| Indian School of Business, | Hyderabad |
| | |
| --- | --- |
| Colleges | Location |
| Narsee Monjee College of Commerce & Economics,  | Mumbai |
| K J Somaiya College of Arts and Commerce | Mumbai |
| Kishinchand Chellaram College | Mumbai |
| | |
| --- | --- |
| Career | Description  |
| Commercial Accounts Receivable Manager: | The main responsibilities for this role include managing invoices, handling missed payments and supervising Accounts Receivable Clerks. |
| Credit Manager: | Credit managers are responsible for overseeing the credit granting process for a company. Their job is to optimize company sales and reduce bad debt losses by maintaining the credit policy.  |
| Billing Specialist: | The billing specialist oversees the tasks of sending invoices to clients and monitoring outstanding balances to ensure each account is paid on time and in full. They help our organization keep track of how much money is owed and by whom, often managing numerous client accounts at once. |
| Budget Analyst: | Budget Analysts are responsible for analyzing budget proposals that determine fund allocations, and determining budgets for various resources. |
| Accounts Payable Clerk: | Accounts Payable Clerks are responsible for receiving, processing, and verifying invoices related to accounts payables. |
| Bill Collector: | They are required to accept and cash in bills of exchange on behalf of a company or individual. |
Work Environment and Schedule
The Debt Collector typically spends the majority of the work day on a desk in front of a computer screen, filing papers, making copies, reviewing reports, and checking invoices. They usually work from 9 to 5 but the timing can change depending on the organization they are working in. They share an office with other specialists or have a desk in a central, open location. After training, debt collectors typically work under the supervision of a manager and are given a list of debtors to contact. They may work independently or as part of a team.
How much is the debt collector jobs salary?
The Average Salary for debt collector jobs in India can range somewhere between 4 Lakh to 8 lakh INR per annum. The Amount may vary through different banks, and cities depending on workflow and workload.
Key Result Areas to Deliver
Maintaining Accounting Records:
One of the key aspects of the job is to maintain accounting records in a proper manner so that there are no errors in the accounting
The Debt Collector needs to create reports detailing accounts payables status so that the accountant or any other in charge can analyze them and take decisions accordingly
Their duties include Monitoring payroll expense claims, including salary advances and overtime payments. They must have a sharp eye for errors in accounting, such as miscalculations, mislabeling, etc.
Key Performance Indicator
Days payable outstanding:
DPO is the average number of days it takes the company to pay back its client's  accounts payable
Cost to process each invoice:
This is an important metric as It includes all costs of processing payments of people, operating expenses, and supplier charges.
Accounts without Mistakes:
One of the signs of a good Debt Collector is that the account that they manage is up to date with all the payments received and payments that are pending.
One of the best ways to start your debt collector career is by getting certified and an associate's or bachelor's degree in business, finance, accounting, or a related field can help them get better job opportunities. With more education, a debt collector may be promoted to a supervisory or managerial position which grants them more earning opportunities.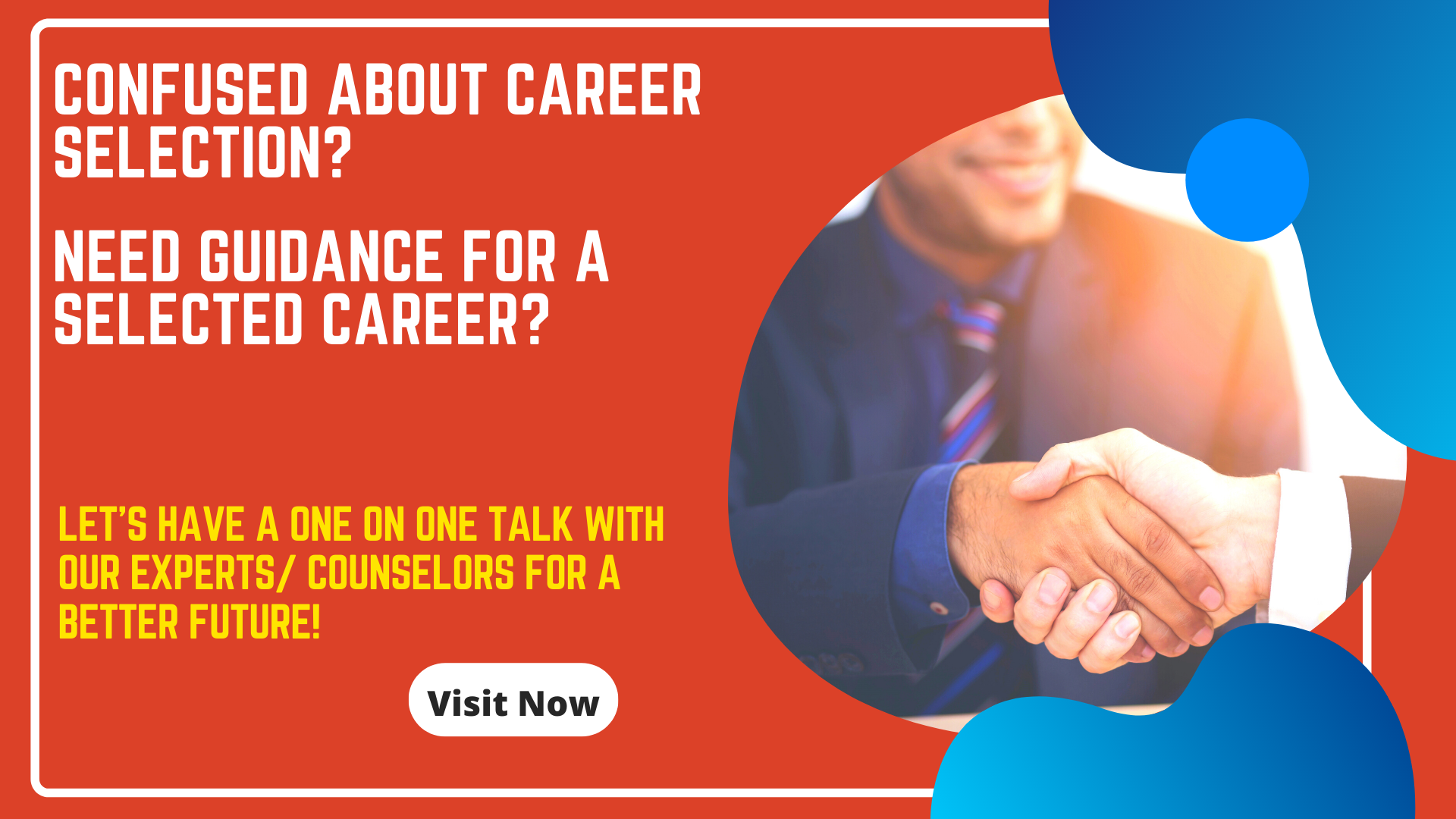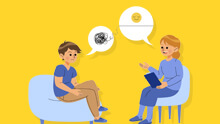 Take Career FREE Counselling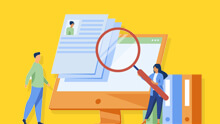 Looking for the right job??
Didn't find the right info?? Looking for a specific topics??