Electronics Sector Skills Council of India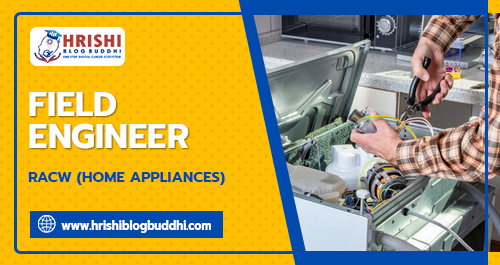 Field Engineer - RACW (Home Appliances) National Skill India Mission
A minimum of an eighth-grade pass with ITI/ Diploma (Electrical/mechanical/RAC) is required. Field Technician Washing Machine Certified Training (course aligned to ELE/Q3103 published by the Electronics Sector Skills Council of India)
Consumer Electronics jobs description- Field Engineer- RACW (Home Appliances)
Customers are interacted with in order to install appliances such as refrigerators, air conditioners, and washing machines, as well as diagnose problems and determine likely causes of malfunction. After determining the problem and its origins, the individual corrects minor issues, replaces faulty modules for failed parts, or recommends factory repairs for more serious issues. He also instructs service professionals in the installation, troubleshooting, and repair of the aforementioned equipment in response to a customer complaint, as well as taking some responsibility for others' work-related learning.
Key competencies- Field Engineer- RACW (Home Appliances)
Salary- Field Engineer- RACW (Home Appliances)
| | |
| --- | --- |
| Experience-wise | Salary  |
| For experienced candidates  |   |
Top sectors- Field Engineer- RACW (Home Appliances)
A skilled field engineer has a variety of work choices available to them. Big appliance manufacturers, small dealerships, and service companies are among them. It is also possible to work as a freelancer providing repair and maintenance services. You can have a successful career in this profession if you take advantage of the numerous job opportunities available.
Scope and growth in this sector
Career growth as a field engineer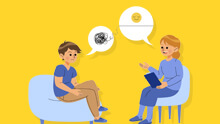 Take Career FREE Counselling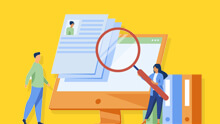 Looking for the right job??
Didn't find the right info?? Looking for a specific topics??