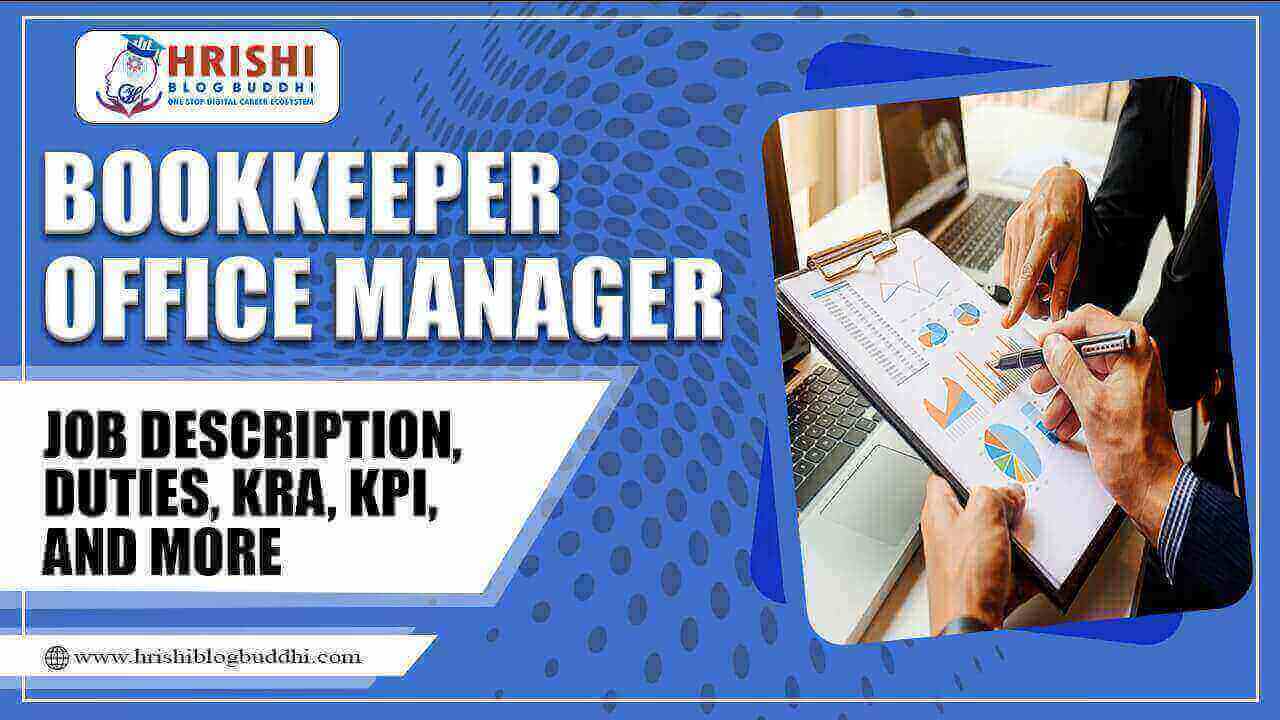 The Bookkeeper Office Manager is responsible for handling the fundamentals of a firm's financial record and has to update all financial records of a company. The bookkeeping office manager handles the company's financial records, enters data, types and generates work orders, assists with budget preparations, and records financial transactions such as outgoing and incoming checks.
Do You Want to be a Bookkeeper or Office Manager? To build a career as a Bookkeeper Office Manager job you need to first understand the Job profile and responsibilities of the job
This blog gives you a detailed idea of what it is like to become a Bookkeeper Office Manager job in India.
What is the job description for bookkeeper office manager?
Office managers are responsible for overseeing the day-to-day operations of their company's office and managing a team of administrative staff, such as secretaries and receptionists, and they may also be tasked with managing other office equipment or supplies. Office managers typically have a wide range of responsibilities but more importantly, they ensure that their company runs smoothly and efficiently. This might include anything from scheduling meetings and appointments to ordering supplies or equipment, handling payroll issues, or even resolving conflicts.
What are the duties of a bookkeeper office manager?
What are the qualifications required for a bookkeeper office manager jobs?
Eligibility 
After 10th

After 12th

Graduation

Post-Graduation

The candidate must have appeared in 10 from any recognized educational board.

The Candidate then has to appear for the HSC exam from a recognized board

Interested candidates can undertake a bachelor's degree,  which is a 3-year degree program

The candidates can also pursue a master's degree so that they can have a better career opportunity. 

The candidate should try to gain at least a minimum of 50-60% marks to be eligible to enter the Commerce stream 

The candidate should try to gain at least a minimum of 50-60% marks. Then, only they will become eligible for the bachelor's course

Bachelor of Commerce (B Com)

Bachelor of Business Administration in Finance 

accounting (BBA)

Bachelor of Accounting and Finance (BAF)

These are some of the better options for a bachelor's degree

They can pursue a Master's Degree such as a Master of Commerce (M. Com) or MBA in Accounting or in Finance, which can be up to 2 years

 
 

After Graduation, the student can either search for a Job or go for a Master's Degree

The Candidate must have at least 1 to 2 years of Experience in the sector at a starting position to get a high paying and good position in a reputed organization. 
Bookkeepers use accounting skills to record financial data, prepare reports and maintain financial records. Employers often hire bookkeepers with accounting skills, but office managers often need to understand accounting processes to ensure the company's records are accurate and complete.
Interpersonal and Communication Skills
Bookkeepers often communicate with clients and other professionals in the business world. Effective communication skills can help you convey information clearly and answer questions. You can also use communication skills to resolve conflicts and build relationships with others.
Organization skills are critical skills for bookkeepers and office managers. These professionals often have many tasks to complete each day and keeping track of their work and staying organized can help them complete their work efficiently.
Bookkeepers can use their leadership skills to motivate and inspire their teams. Effective leaders are able to motivate their teams to work harder and achieve their goals. As an office manager, you can use your leadership skills to motivate your team to complete their daily tasks and help them develop their skills.
Best Colleges for Bookkeeper Office Manager Jobs in India
| | |
| --- | --- |
| Colleges | Location |
| Indian Institute of Management, | Bengaluru |
| Indian Institute of Management, | Kozhikode |
| National Institute of Securities Markets, | Navi Mumbai |
| MICA | Ahmdabadh |
| Indian School of Business, | Hyderabad |
Best Colleges For Bookkeeper Office Manager Jobs in Mumbai
| | |
| --- | --- |
| Colleges | Location |
| Narsee Monjee College of Commerce & Economics,  | Mumbai |
| K J Somaiya College of Arts and Commerce | Mumbai |
| Kishinchand Chellaram College | Mumbai |
| | |
| --- | --- |
| Career | Description  |
| Finance Manager: | Finance Managers oversee the financial operations of an organization. They advise on investment plans, monitor the company's finances, and produce financial reports. They work closely with management to develop and implement strategies and plans to achieve the company's long-term objectives. |
| Billing Specialist: | The billing specialist oversees the tasks of sending invoices to clients and monitoring outstanding balances to ensure each account is paid on time and in full. They help our organization keep track of how much money is owed and by whom, often managing numerous client accounts at once |
| Accountant: | An Accountant helps businesses make critical financial decisions by collecting, tracking, and correcting the company's finances. They are responsible for financial audits, reconciling bank statements, and ensuring financial records are accurate throughout the year |
| Payroll Specialist: | A payroll specialist is required to process the salary and payment and manage the budget of the company as well as excuses.  |
How much is the bookkeeper office manager salary?
Office Manager Salary in India ranges between ₹ 1.8 Lakhs to ₹ 10.9 Lakhs with an average annual salary of ₹ 3.5 Lakhs, however, The Amount may vary through different factors like cities, experience workflow, and workload.
Key Result Areas to Deliver
Recording without errors: they have to Recording day-to-day financial transactions and complete the posting process
Verifying transactions: They also have to Verify that transactions are recorded in the correct day book, suppliers ledger, customer ledger, and general ledger
Key Performance Indicator
Close bookkeeping cycle timely: Stick to a schedule when it comes to closing your books. Any delays or inconsistencies can cause errors and inaccuracies.

Prepare financial statements: they are required to make an Income Statement, Balance Sheet, and Cash Flow Statement.

Analyze financial statements: Now it's time to review your financials. But you can only do this if you close the bookkeeping cycle on a timely basis and generate financial statements.
They usually start at a bottom position and work their way through where they become Bookkeeper Office Managers and the next step is to become a senior office manager. They might have to handle a team of other members. To advance to an office manager position, bookkeepers should have several years of experience and demonstrate strong leadership and organizational skills.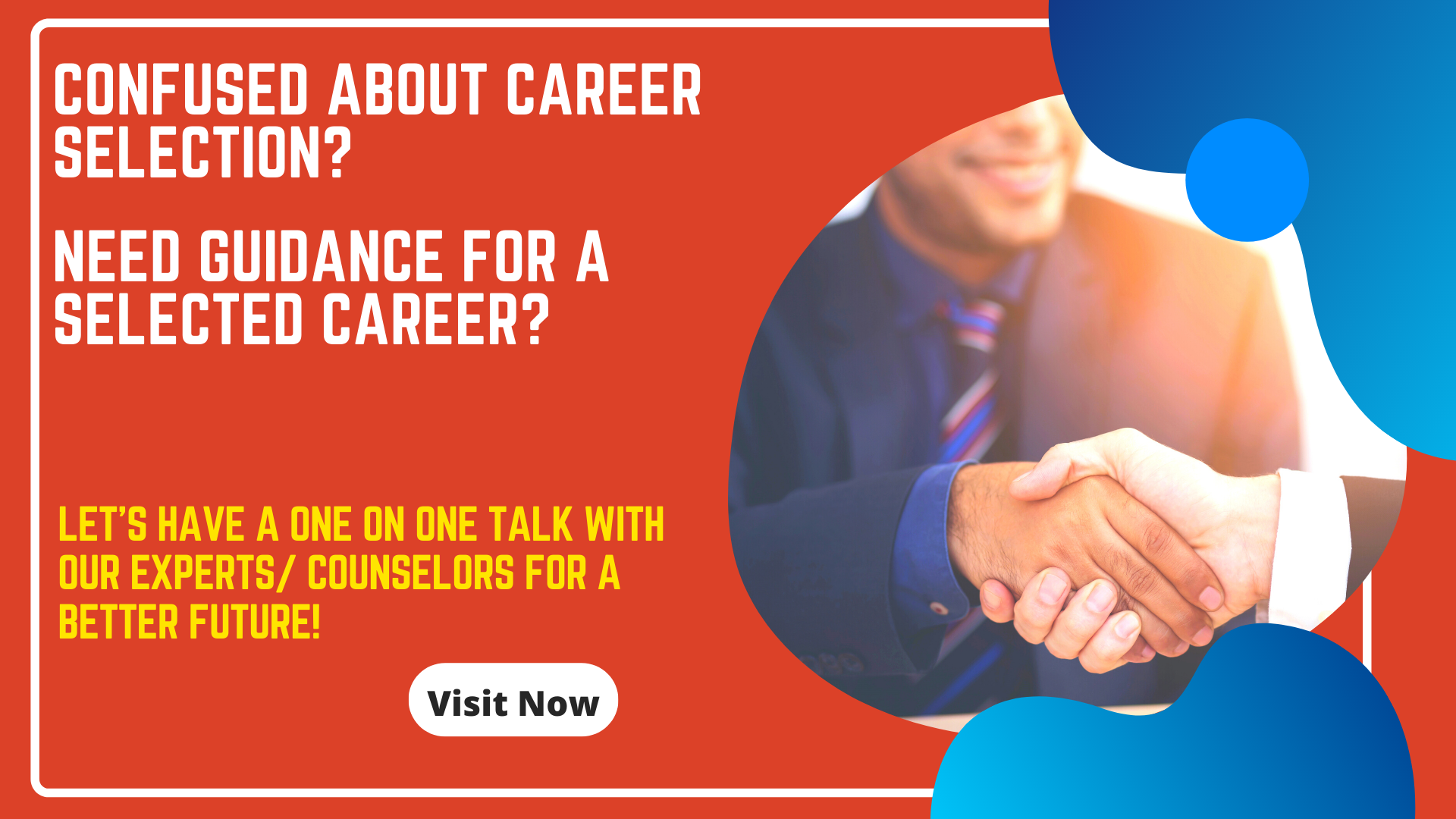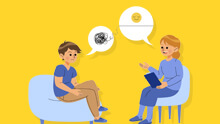 Take Career FREE Counselling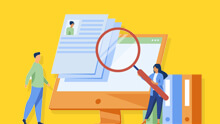 Looking for the right job??
Didn't find the right info?? Looking for a specific topics??