Electronics Sector Skills Council of India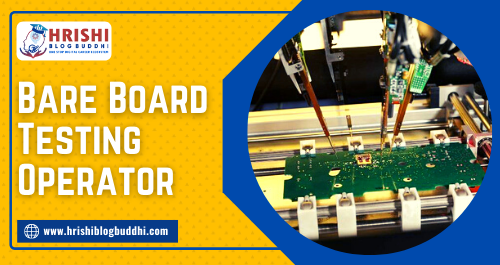 Bare Board Testing Operator
Minimum ITI graduate Certified training for Bare Board Testing Operator (programme aligned to ELE/Q2401 issued by Electronics Sector Skill Council) is preferred.
PCB Manufacturing Job Description- Bare Board Testing Operator
key competencies- bare board testing operator
Salary- Bare Board Testing Operator
| | |
| --- | --- |
| Experience-wise | Salary  |
| For freshers  | INR 10,000 to INR 15,000 per month |
| For candidates with 1 year experience  | INR 15,000 to INR 20,000 per month |
Top recruiting sectors- Bare Board Testing Operator
India's Current Electronics Industry Situation
Although India relies heavily on imports of a variety of electronics products, equipment, and components, especially from China, Japan, and Taiwan, the country's Electronic System Design & Manufacturing (ESDM) market has undergone substantial changes in recent years.
Furthermore, the government's support for 100% FDI in the electronics hardware manufacturing sector has created an easy route for boosting electronic component manufacture in the country, including electrical capacitors.
Future Prospects and Current Trends in India's Electronics Sector
By 2015, India's ESDM sector is predicted to develop at a CAGR of 9.9%, reaching USD 94.2 billion. This is more than twice the worldwide ESDM market's growth rate, indicating enormous potential for the home market. Professionals in this industry, such as Bare Board Testing Operators, are projected to have more job prospects in the future.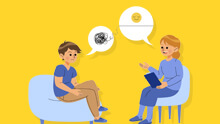 Take Career FREE Counselling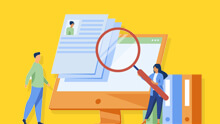 Looking for the right job??
Didn't find the right info?? Looking for a specific topics??