The good news is that the internet has become 'the need of the hour'. This means more potential readers for your blog. Most people still don't give a thought to make blogging a full-time career option called Blogger. It can be an active source of income if done full-time or passive if opted as part-time with your current job/business.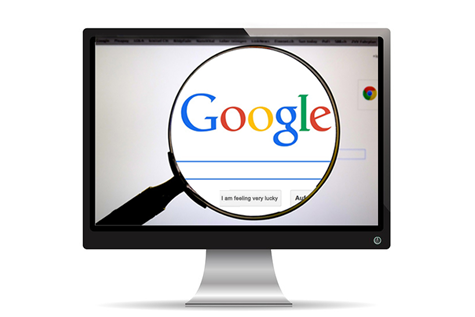 With the growth in digital technology careers that didn't exist some twenty years ago have become careers that guarantee a good income source as a passive income. More and more people prefer being online now. This explosion in advancement doesn't mean that artificial intelligence will eat up your job. In fact, whenever a job involves creativity, the so-called robots will have a hard time to compete at par. A poet cannot be replaced ever. Similarly, professions like acting or writing which involves emotion through their work can't be ever replaced.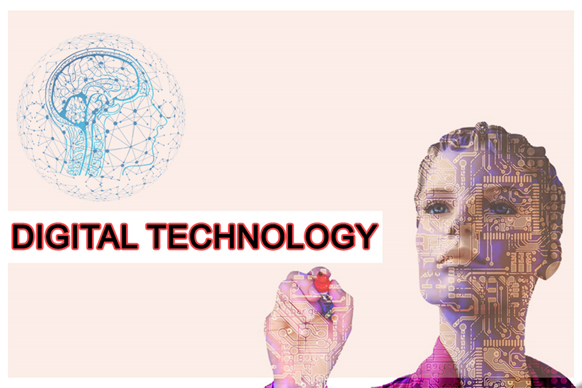 Are you interested in knowing a career in blogging or wish to earn everyday income using your writing skills? Get some extra money as a blogger, it's now or never; there is no better time than right now. In short, if you think you are excellent with your English vocabulary then start a Career in Blogging.
So, just scroll down and know how to start a career as a blogger in 2019?
Just make sure you have 2 things in place:
a setup of high-speed internet connection at your home
make sure you are a person who loves to write day and night.
The key to a successful blog post is quality content. A well-framed, informative post that helps the reader solve an issue at the core of their problem.
First thumb rule: Find a topic to blog.
You got to find something that inspires you- may be a topic that is of interest to you or a hobby that you can write about. Only then can you write a blog- typically of 1000 words or more. It will need regular updating from your end; so create a content that you can write in-depth about and post online. Always choose a topic that portrays the passion you have for writing. You can write on more than one topic as well. As long as you are sure to write about things that you are genuinely interested in. Once you're familiar with the writing pattern that readers choose to click. Your passion will gradually, shine through and keep your readers engaged.
How to Start a Blog in 5 Simple Steps: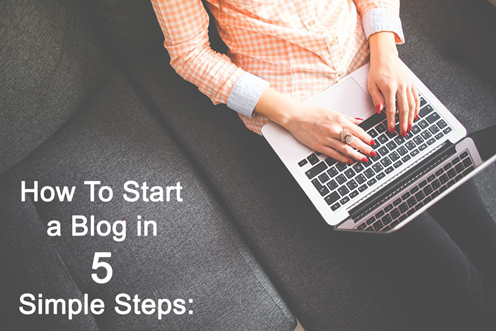 Pick a blog name. Select something that defines the topic.
Customize the blog with the theme. Choose a free theme available.
Write and Publish your first blog post. The interesting part!
Promote your blog online. Get more people to read the blog.
Make money by blogging. Choose from different options to monetize the blog.
3 types of blogs you can write about: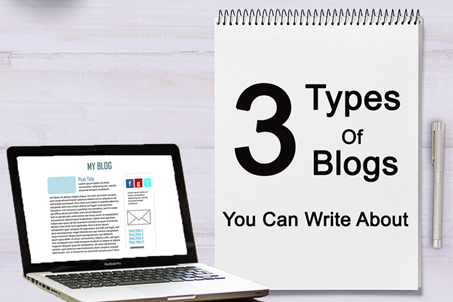 At its roots, blogging is something that one shares with the world either knowledge or experience.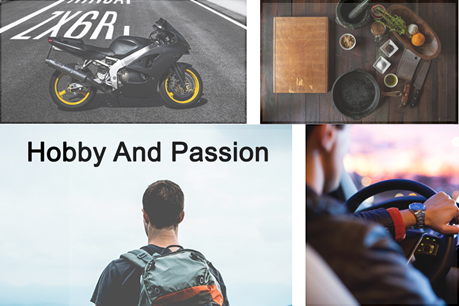 If you love cooking, travelling, fashion, sports bikes, and cars these are some classic examples. But if the blog is on some unique passion or hobby it can also be successful. As your audience can be almost anywhere in the world.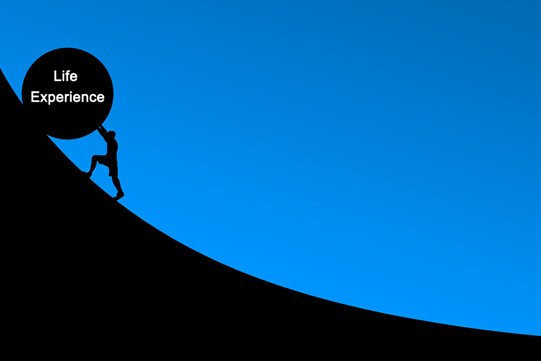 Every person has something in life that has taught and they have fought. Sharing this life thrilling or learning experience can be extremely helpful to others facing similar situations. For example, a woman starts a blog about being an army wife. She has faced a lot of ups and downs in life. So this experience and knowledge can be shared with others and connect with others. Elaborate about the incidents you might have experienced in life. Maybe a blog about fighting with a troubling time period such as a disease or divorce, or on a memorable time period such as a wedding or expecting a baby.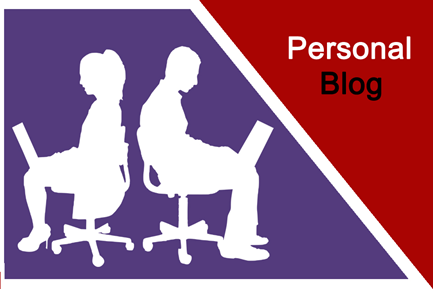 A blog that is dedicated to you and shows everything in and out about you. It usually includes details of things you do on a daily basis, an outing or a movie you went or music you like or some random thoughts. This is the best way to share your thoughts with the world without setting one topic to talk about.
Once you decide a topic it's time to choose a unique blog name. It should be descriptive to the topic you select. A potential reader should exactly know just by reading the name; what the blog is all about.
How to decide the name of the blog?
When blogging only about one specific topic then you will surely mention that in the blog name. Here the trick is- not to get stuck-up with just one word to define it. For instance, if the topic is on cooking then there is no compulsion to the blog to have the word "cooking" in it. Other words like "taste", "recipe", or "food" can also be used to let people know that the blog is about cooking.
A personal blog having a discussion on numerous topics and sub-topics should have the bloggers name for identity. It is highly recommended that you use your name, middle name or a nickname, as the blog is all about you.
Some free blogging websites to register as a blogger.
There are tons of free blogging websites available, like Blogger.com, WordPress, Tumblr, etc. Sign up process usually involves entering a unique blog name and your email address to register.
How to Promote your blog?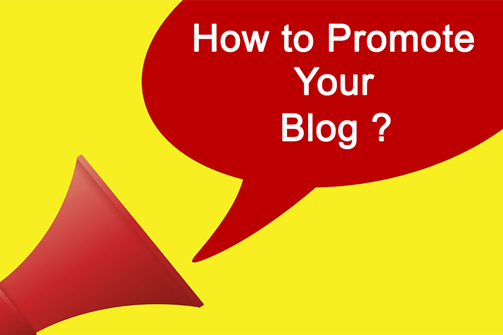 After you have finished creating a well-curated blog and writing catchy content. It just the start of the race in order to get readers attracted to your blog.
Start promoting the blog on all the social media platforms.
Facebook and Twitter.
These are the best mediums to share the links with your friends and families. Not only to see the link but also to share and spread the link across which automatically multiplies the readers. The power of social media is a great way to make the blog to go viral in seconds.
In addition to above; tapping a list of new readers to your blog, one has to also make sure the current readers do come back to read the blog. This is where the tool of email marketing plays a prominent role. Follow up can be done asking the reader to enter the email id once he/she visits the link. Of course with their due permission, you can now add them to the mailing list and send notification of your new blog post. This keeps the reader engaged and check for more information as they keep coming back to the blog again and again.