Vloggers are the new celebrities of the internet age! Sounds bizarre, doesn't it? The revolution in the internet era and the impact of the world wide web have created yet another career option for the lads of society. It's never too late to start a career as a vlogger.
Yeah, you read it right! In the Youtube generation by posting your video can make millions and get a huge fan following. It has become a hub for individuals to showcase their talents and gain popularity in no time.
Some interesting facts about YouTube: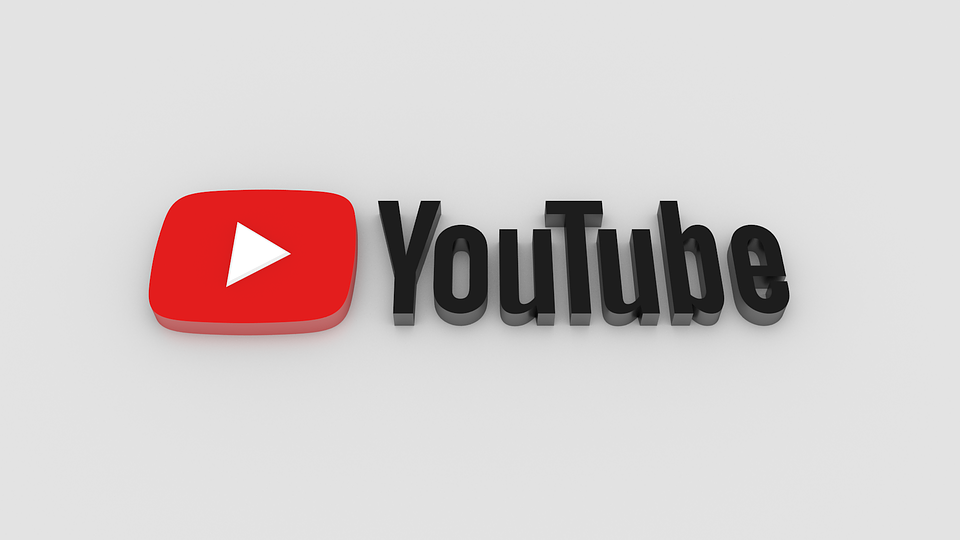 It was launched in the year 2005.
Daily over 300 hours of videos are uploaded on YouTube.
First video site to launch video option online.
72+ hours of video uploaded per minute.
Stand second in search engines.
4 billion videos viewed every month.
6 steps to become a Vlogger.
Start shooting with a Vlogging Handycam or Camera-usually equipped with a tripod or a drone for a panoramic view.
Sign up with a YouTube Channel.
Shoot a Vlog i.e. short video.
Edit and Upload the Vlog.
Promote your Vlog.
Monetizing the Vlog is the last step.
Once you decided to start vlogging-the topic should be planned accordingly, categorizing the target audience you want to attract. Of course, it is not necessary to be glued with one topic for a vlog. It's absolutely fine if you mix and match different styles. Finally, the vlog should revolve around the main theme of what the channel depicts.
Five different styles of Vlogs you can start as a Youtuber:
1. Product review and unboxing vlog.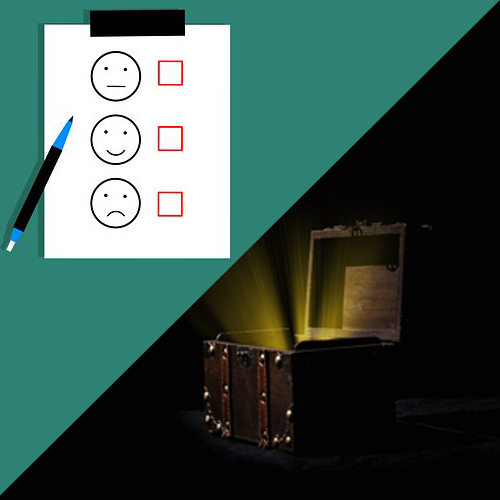 A consumer always prefers to research a product before buying it. Sometimes people wish to see what is inside the box and how it looks. Basically, if you give that information and a genuine review. Subscribers will come back to your channel for another review as well.
2. Humour and Pranks vlog.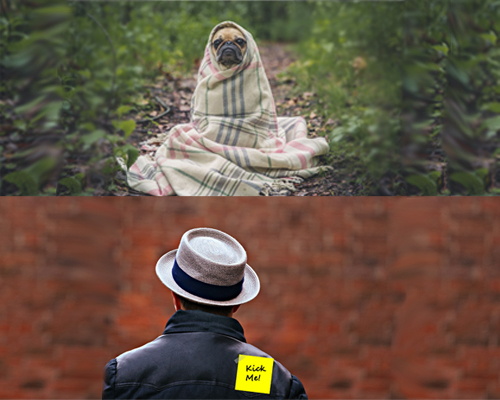 A light-hearted funny video relives the stress of each and every person. The saying 'Laughter is the best medicine' stands true. As everyone loves to laugh seeing a prank on YouTube. Humorous and funny videos are extremely popular and easy to make. Once liked by people they quickly go vital as people like sharing and spreading what made them smile.
3. BFF vlog i.e. Beauty-Fashion-Fitness vlog.
Who doesn't love watching a beautiful individual on-screen who is fit and fashionable? These fashionistas are some of the most-watched bloggers. Once people get acquainted with your views and opinions on beauty and fitness. You become their idols and a person they look up for all the latest fashion and fitness tips.
4. Education and a Learning vlog.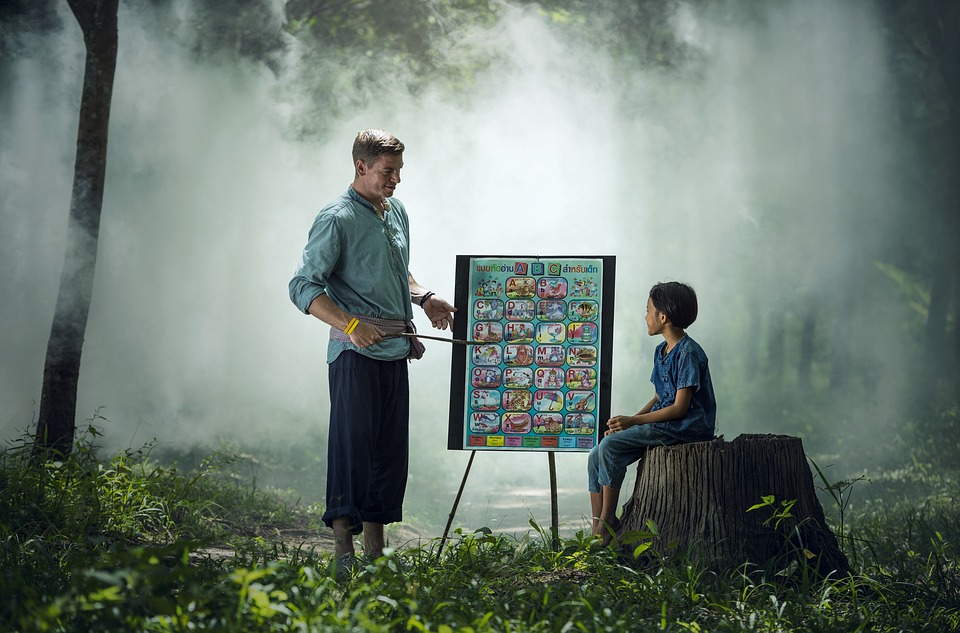 A student or professional hops in YouTube at times to learn a tutorial or for career guidance. If you are capable to provide some useful tips or teach something. Then these categories of subscribers become your viewers. Make a short video to show how to do certain things. If it helps them then it will be shared and the vlog will have a lot of views. An educational video is usually watched frequently; so it proves to be best to increase view counts.
5. Clickbait Vlog.
The main purpose of a clickbait vlog is to create a content to attracts attention. It is a term for vlog videos whose main goal is to get users to click on a video. This is especially done by including some eye catchy content or an appealing thumbnail picture. However, weirdly may show up but the main aim of a clickbait video is to create curiosity amidst the viewers. So that they click on the video and watch the video. Well, here we don't recommend you to create some unacceptable or any misleading content. As the channel having indecent content has a possibility to be penalized by YouTube. One can always find a current trending topic to vlog about and create a clickbait video revolving around the topic.
Lastly, once you decide content for vlog do learn some decent editing skills.
Some useful editing apps.
imovies from Apple phones
splice from go pro
final cut pro for complex editing (paid version)
hitfilm (free version)
soundcloud to sync music.
Certainly, it is not going to be a piece of a cake to finish eating in a day and become famous overnight. But if you be reluctant and stay focused on your vlogging skills. Definitely, you will ace in getting the right fan following. Thus make your vlog the main source of income. Patience is the virtue you will need to hold on to. The determination to show something interesting and educational should be your motto. Nonetheless, this career could be your Aladdin's lamp to become a celebrity- sooner or later with an increase in the number of subscribers. Eventually, you will start making money monetizing the vlog.
Next Read: How to monetize your vlog or blog?